CHENGDU'S ONGOING NEED FOR KNOWLEDGEABLE AND TALENTED PROFESSIONALS
Chengdu, the capital of the Sichuan province, is today rated China's third epicentre for technology and innovation. Chengdu is also now home to 299 of the Fortune 500 enterprises (e.g. Dell, IBM and Symantec) and has the largest share of any Central and Western China Tier 2 city. These enterprises are heavily invested in further research and development activities and proactively developing their Western China business models.
Firstly, these technology enterprises are predominately clustered within the Chengdu Hi Tech Zone, inclusive of Tianfu Software Park' (South Chengdu) which stretches over 130 square kilometres. It has been designated as one of China's first state level hi-tech development zones under the "World's First-class Park Initiatives" sponsored by the Ministry of Science and Technology. Currently 299 of the Globe's Fortune 500 companies have branches and or operations within Chengdu and are investing heavily in research and development endeavours.
Second , advanced manufacturing, bio-pharmaceuticals, life sciences, new energy and new materials have also become strategic industries in the transition to an innovative, green and research driven economy. Furthermore, with the development of the 'New Tianfu Area' and the construction of Chengdu's Second International Airport (which commenced in May 2016), there is an ongoing and critical need for further knowledgeable and talented professionals to assist with Chengdu's and Sichuan's innovation drive and socio-economic development.
Third, Chengdu has emerged as the new powerhouse in the automotive manufacturing sector, with the likes of FAW Volkswagen, FWA Toyota, Geely and others manufacturing nearly 1 million vehicles annually. East Chengdu and the Longquanyi district is where you will locate these automotive manufacturing cluster chains.
Accordingly, the Chengdu Municipal Government has issued the 'ten new talent policies'. This initiative provides benefits and incentives for talented and knowledgeable professionals sourced locally, from the expat community or overseas nations, in developing their careers and start-ups within Chengdu.
In relation to Chengdu locals, Chengdu will select 100 businesses and innovative leaders in various fields, not limited to high-tech, finance, healthcare, culture, and who will be provided with specialised training and financial support (RMB 300,000) to further develop their core competencies. Further, Chengdu will be awarding its innovative students subsidies of up to RMB 200,0000 to create and launch their start-ups and innovative business models.
In relation to expats, they will be provided special status to develop their innovative business technology models within Chengdu and Sichuan, and in special circumstances may be awarded up to RMB $3 million to relocate. Local companies will also be given more support to attract expats who have acquired varied skills and expertise whilst living and working abroad.
In relation to international talented professionals, the Chengdu Municipal Government has introduced a plethora of policies to attract them to their innovation and incubation hubs. Financial incentives and access to incubation zones will be provided to enable them to better develop their careers, start-ups and technological achievements within Chengdu. Furthermore, individuals who have acutely developed their knowledge and research within the STEM (Science, Technology, Engineering and Math) fields along with those in the rapidly expanding health industries, such as being awarded PhD and Nobel Prizes will be eligible to receive significant financial incentives (up to RMB 50 million each) to develop their start-up enterprises.
The Chengdu Municipal Government has also expanded its policies and visa requirements for overseas professionals, who can now reside within Chengdu with their families for up to five years and also apply for permanent residency. Second, permanent resident status will be afforded to senior international professionals and their families, who aspire to permanently reside within Chengdu.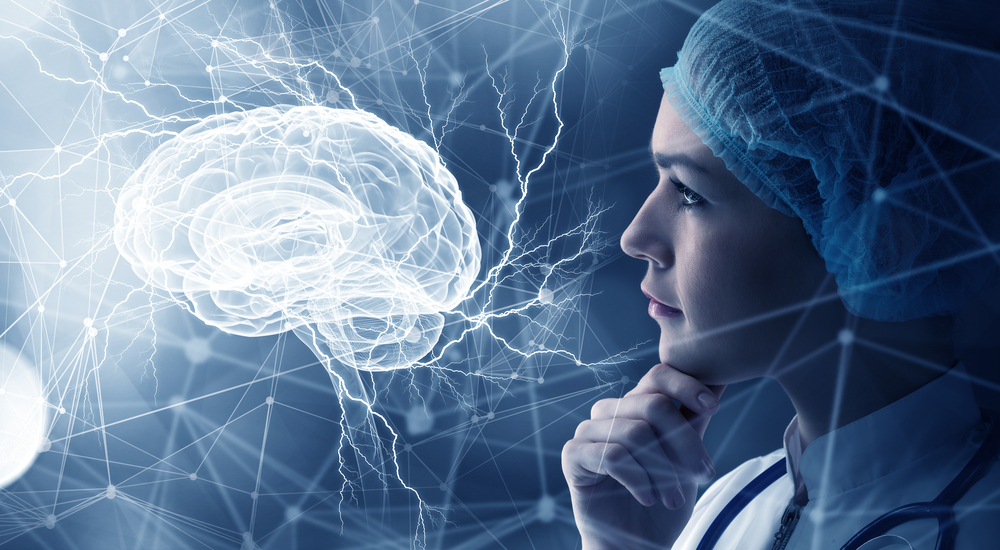 Furthermore, investinchengdu.com and Chengdu 'Dailu' Business and Management Advisory Services Co Ltd. (Dailu) has sensed an urgent need by medium and large Chengdu and Sichuan enterprises for knowledgeable and talented professionals to further stimulate their innovation drive and introduce leading global management standards.
One of our recent employment and talent experts noted, "there is an insurmountable need for foreign professionals who have a Masters and/or MBA in their chosen fields, have over 8-10 years management and technical experience and who can further build on Chengdu's transitioning to an innovation economy. Indeed there won't be a stringent need to converse in Mandarin, because these professionals will be leading senior team members who are fully conversant in English and in some cases Western Education."
'Dailu' wholeheartedly agrees with these sentiments because in today's age of globalism, growing and innovative enterprises require talented personnel and it will be those individuals who can transition from Europe, Australia and New Zealand, Canada and the Americas, who will be in a position to better develop their careers, lead innovative teams and achieve their career aspirations in Chengdu.
'Dailu' also notes that Chengdu has the work life balance that many local Chinese and foreigners aspire to. Chengdu has a peaceful and cultured nature and on weekends its 10,000 teahouses and parks are at full capacity, with people chatting avidly about life, their accomplishments and aspirations.
Slowly the world will appreciate and understand the true nature of this Western China economic powerhouse. Surely, it is only a matter of time before Chengdu attracts the highly knowledgeable, talented and technically strong professionals needed to support its ongoing economic growth and sustainability. The critical opportunity here is that Chengdu is willing and able to invest in and support these professionals with career, start-up and lifestyle policies and strategies that are virtually unparalleled anywhere in the world.
Disclaimer: This article has been written investininchengdu.com