CHENGDU INDIA'S GATEWAY TO WESTERN CHINA
The Hindu recently wrote a pertinent article on "Chengdu being India's Gateway to Western China"; we highlight some interesting points and provide added commentary.
The article quoted the Indian Ambassador to China Ashok Kantha who stated, "Since the western region of China is developing very rapidly, our presence in this region will be helpful to develop relations between India and China in different areas, especially in trade and economy, culture and tourism."
Furthermore, considering Chengdu's pivotal location within western and central China, it being the economic engine of China's western economic development, it being a "first rate financial centre", and with its logistics, airport and rail network capabilities, the Indian government has announced the opening of a consulate in Chengdu in 2015."
The article also noted the opening of a Chinese consulate in Chennai "in order to deepen engagement along the Bay of Bengal coastline.
Indian Technology businesses have also leveraged into Chengdu's core capabilities in IT, Software and Technology as Senthil Kumar Country Head of Wipro Greater China stated, "The government was pushing the go-west policy, and we were looking for cost advantages following our investments in Shanghai. Consequently, we were the first IT company to come to Chengdu." Wipro which is based in the Tianfu Software Park, in south Chengdu and home to many other western technology businesses has enabled it to "handle its business across the entire Asia-Pacific region."
Investinchengdu.com wholeheartedly agrees that Chengdu is and will for the foreseeable future be the gateway for Indian talented professionals, startups and growing and innovative enterprises entering Western China.
Western China encompasses the six provinces of Ganzu, Guizhou, Qinghai, Shannxi, Sichuan, Yunnan, five autonomous regions of Guangxi, Inner Mongolia, Ningxia, Tibet and Xinjian and the municipality of Chonqging. Western China covers 73.3% of the Chinese mainland, is home to 28.4% of the population and accounts for approximately 20% of the national GDP. The region shares borders with twelve countries ranging from Bhutan, India, Kazakhstan Pakistan and Russia.
Chengdu has also been deemed one of the "world's top 50 emerging outsourcing cities", with "21 of the globes top outsourcing enterprises" and 299 of the "Fortune 500 global companies" having operations in Chengdu, and its business and talent appeal is consistently growing.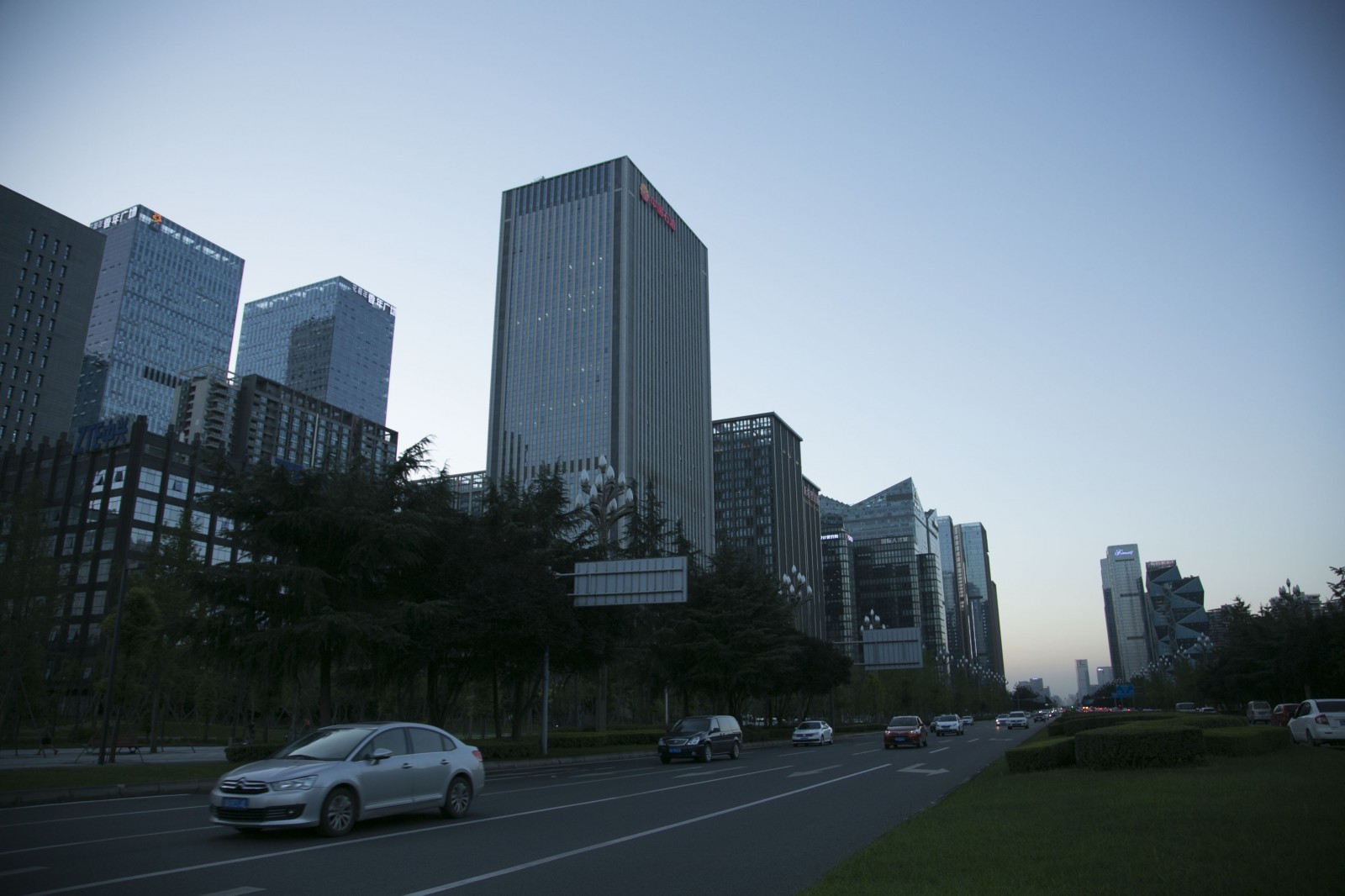 Chengdu also has a technically strong and educated workforce of over 3.54 million professionals, plus a well trained industrial labor pool, who do not command the larger salaries of the Tier 1 Eastern cities. Chengdu also has a thriving research and development and innovation focus, and is home to over 50 universities, 30 national level research institutes and a large number of research laboratories. Universities such as the Sichuan University and The University of Electronic Science and Technology of China, have been instrumental in developing their STEM (science, technology, engineering and mathematics) abilities.
Finally, with the positive economic changes experienced by the Indian economy and with the extraordinary engineering and technical skills of its professionals stretching from Bangalore to Chenai, Chengdu has significant benefits in broadening its economic and learning capabilities.
Learning, both explicit and tacit, are fundamental drivers of today's corporations just ask India's Infosys and Wipro and with further collaboration and dialogue between like minded professionals it will help further cement Chengdu's pivotal position within Western China.
Information source: www.thehindu.com, 21st June 2015.
Disclaimer: The above article has been summarised from the above website and added commentary has been provided by investinchengdu.com