CHENGDU WESTERN CHINA'S RAILWAY HUB
In April 2013, something phenomenal occurred in railway transport with the first cargo of goods leaving Chengdu, Sichuan province, on route to Lodz, Poland. The 10,000 km journey, which commenced in Chengdu, spanned Kazakhstan, Russia, and Belarus and ended in Lodz, Poland, was able to transport Chinese products into the hands of eager European consumers in under fourteen days. In todays competitive business climate where 'consumers want it now', it was a milestone linking these two regions and broadening their trade opportunities.
Traditionally, businesses when transporting goods from Western China to Europe and visa versa, would ship their goods to large ports like Shanghai, and thereafter on route to Hamburg or Le Harve, the process taking nearly forty five days and a forty foot container costing $5,000.00. With the new Chengdu Lodz railway service today, the one-way journey takes twelve days, reduces double handling, but container costs have risen to $10,000 per unit. Nevertheless, in comparison to air travel, which our research has shown is over five times more expensive, the marginal increase in transportation costs will be outweighed by the reduction in freight times and more frequent revenue streams.
Initial reports indicate the Chengdu Lodz railway link, transports laptops, iPads, auto parts, home appliances, clothing, shoes and toys to Europe and the return trips to China are loaded with mechanical and electrical products, clothing, food and beverages.
DHL Global Forwarding has developed a successful partnership with the rail operator YHF Logistics in strengthening the rail route and its reliability. Indeed, all new transport routes will have teething problems, but the initial reports have been very positive. The rail journey has also been extended onto other rail centres within Germany and Spain and broadened the market reach of Western China and European enterprises.
Chengdu, which has a GDP of USD $163 billion (RMB 1mllion), has a robust and growing economy and it also houses Asia's largest railway terminal, according to the 2015 Chengdu investment guide published by the Chengdu Municipal Government.
Chengdu also has leading enterprises and institutions engaged within the rail industry, plus China's fourth largest airport (Shuangliu International airport) with annual foot traffic of over 42 million passengers. Only inn May 2016 construction has commenced on Chengdu's second international airport 'Chengdu Tianfu International Airport "and will be the third city in China, after Beijing and Shanghai with a second international airport.
Today businesses are looking far afield in developing new business opportunities and Chengdu presents an ideal opportunity. Chengdu has a pivotal role in the development and growth of China's One Belt One Road (OBOR) initiatives , considering its pivotal position to the South Silk Road, its stable banking and finance capabilities, and logistical and railway reach.
Chengdu, whose business character has been developed for over 2,300 years, has always been accommodating of all friends and neighbours, and played a central role in the ancient South Silk Road.
Indeed, many cities are clamouring for OBOR notoriety, but only few like Chengdu can conclusively lay claim to this and with the opening of the Chengdu Poland railway link it further reinforces our observations.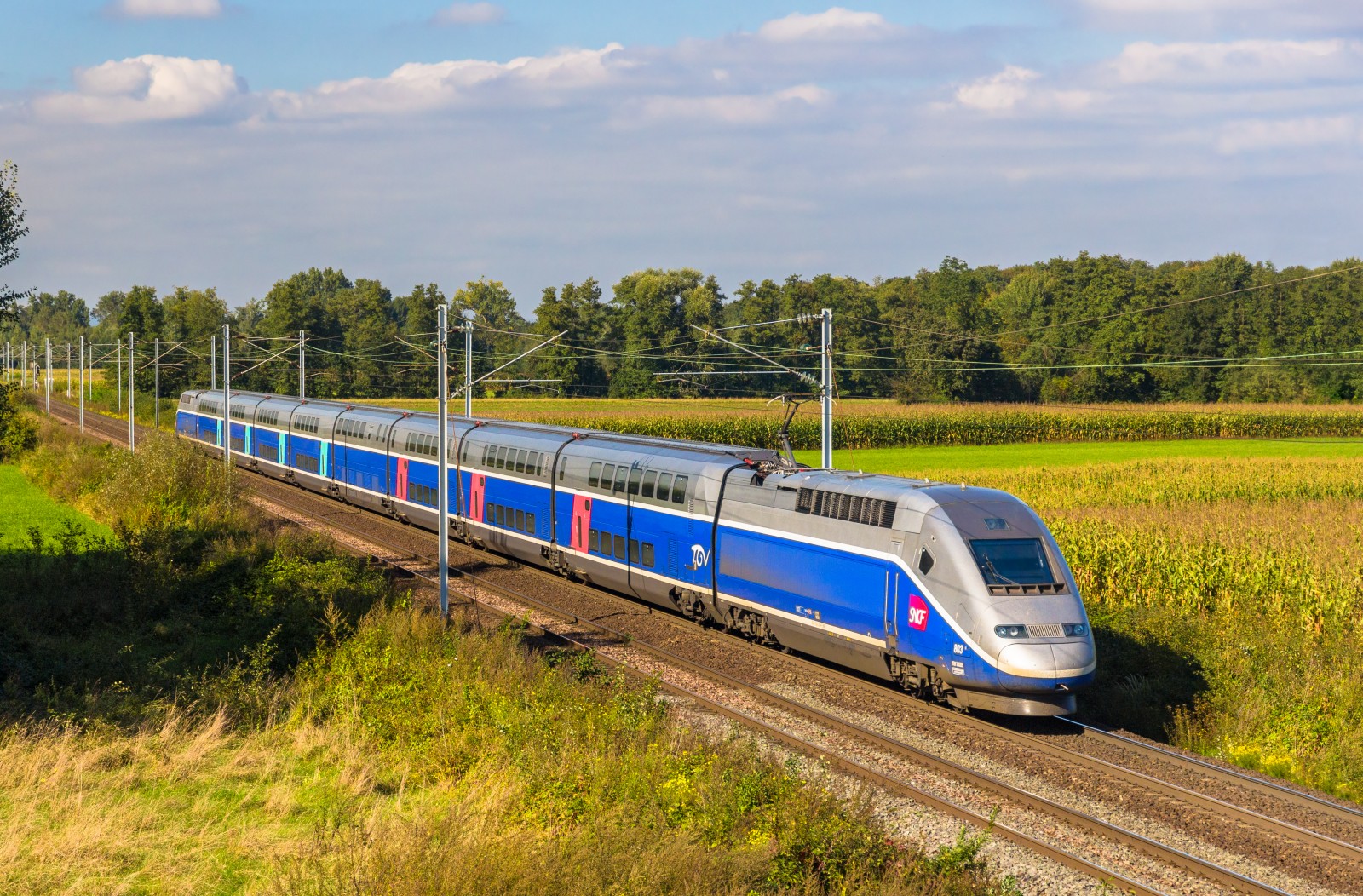 Recently when we spoke to some finance and legal professionals and entrepreneurs their overwhelmingly response was, "Chengdu has a great work life balance, has an abundance of business opportunities, a healthy respect for the law and favourable government policies. Chengdu is the ideal place for investment of ideas, technologies and start-ups to develop your Western China business footprint".
Indeed 299 of the Global Fortune 500 companies have made the move to Chengdu and Sichuan and are reaping emerging revenue streams, leveraging into its talent and research and development competencies.
However, investinchengdu.com maintains it will be knowledgeable and talented professionals, start-ups and growing and innovative enterprises who within the next two years will have the most beneficial impact on Chengdu because of their technological expertise and management know. They will be able to adapt to the emerging market conditions, business culture and find their rightful place within this Western China economic juggernaut. The Chengdu Municipal Government has also recently developed the Ten Clause Talent Program, providing significant economic and socio incentives for professionals and enterprises to further develop their business ideas and technologies within Chengdu and Sichuan.
Chengdu like any emerging global metropolis clamouring for new ideas, new patents and technologies, requires significant planning, research and collaboration. AS they say 'one's life requires a building block, one step at a time, and the first step is to make the journey across to Chengdu and see at first hand this Western China economic juggernaut at play.
Disclaimer: This article has been researched and written by investinchengdu.com