CHENGDU THE GATEWAY TO WESTERN CHINA
'Chengdu's Tianfu International Airport'
The First Finance Daily recently reported that the Civil Aviation Administration of China has officially approved Chengdu's new airport, to be named 'Chengdu Tianfu International Airport' and we summarise the main points with added commentary.
"On completion, Chengdu will be the third city within China to have two international airports following Beijing and Shanghai.
The Chengdu Tianfu International Airport will be a major international aviation hub and by 2025 will have three operational runways, handling 40 million passengers and 700,000 tonnes of cargo annually. Overtime, it will consist of six runways, four terminals, handling 90 million passengers and 2 million tonnes of cargo annually.
It is also expected that this year, the Chengdu Shuangliu International Airport, will reach 40 million visitors, a significant achievement for a destination outside of the mainstream Tier 1 cities.
Only last month, Skytrax, the authorized international civil aviation organization released the top 100 airports of 2015. Chengdu Shuangliu International Airport was ranked 50th and it was the first time an airport in middle and western China had received such a competitive ranking.
Currently there are eighty four (84) international direct flights to Chengdu from destinations such as Paris, Prague, Melbourne, and San Francisco", end article.
Investinchegndu.com, undoubtedly agrees, the development of the 'Chengdu Tianfu International Airport' will further strengthen Chengdu's pivotal role within Western China's burgeoning economy, investment landscape and broadening trade relations.
Western China Gateway
"In October 2015, the Chengdu Municipal Government signed two friendly cooperation memorandums with Milan, Italy and San Francisco, USA.
Chengdu has also developed friendly cooperation memorandums with approximately 30 cities and houses 14 international consulates (3 being from developed western countries, as well as consulates from the emerging markets of India and Poland)", end article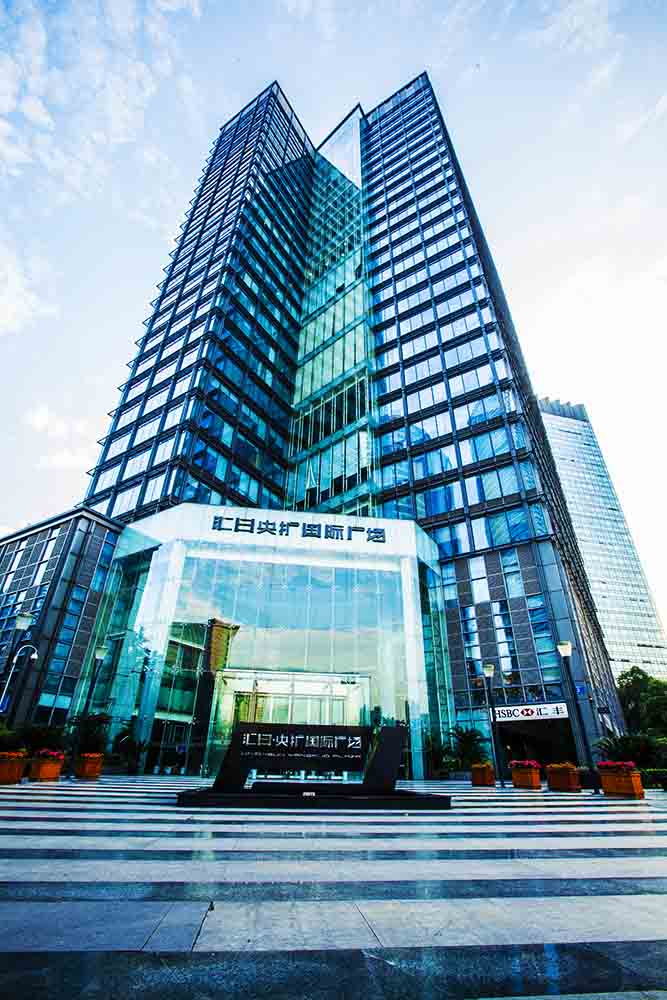 Chengdu's one belt one road initiatives
"Historically, Chengdu was the starting point of the "South Silk Road" and the central supply route of the "North Silk Road." The "South Silk Road", connected China, to India, Iran and Eastern Europe and now forms an integral part of the OBOR" end article.
Investinchengdu.com advocates "Chengdu's pivotal role within China OBOR initiatives and the South Silk Road business corridor". Chengdu, whose business character has been developed for over 2,300 years, has always been accommodating of all friends and neighbors, and played a pivotal role in the development of the ancient South Silk Road. Indeed, many cities are clamoring for OBOR notoriety, but only few like Chengdu can conclusively lay claim to this and with the opening of the Chengdu Poland 2013 it further reinforces our observations.
Chengdu which is a burgeoning Western China business and investment centre, was ranked 2nd within the Tier 2 cities for foreign investment. Its economic fundamentals were sound with its 2014 GDP valued at RMB one trillion ($USD 160 billion), fixed investment assets totaled RMB 662 billion and foreign investments exceeded $USD 10.016 billion.
Chengdu's primary industry advantages reside within the advanced manufacturing, automotive manufacturing, aviation, technology & IT and tourism to name a few. Furthermore, Chengdu has developed a very competitive cost base and exported its manufactured products, such as automobiles to Eastern China and now overseas.
Chengdu has also has been deemed the first choice for transnational companies in formulating their western China investments. As at early 2016, 299 of the Fortune Global 500 companies have developed branches and/or businesses within Chengdu.
Chengdu has recently become a key connection point within the Bangladesh-China-India-Myanmar (BCIM) economic corridor and The Yangtze River Economic Belt, reinforcing its "gateway status for Western China."
Finally, Chengdu is developing its inland free trade zones, including the High Tech Zone, The Tianfu New Area and The Chengdu New Airport Economic Zone. These zones are a constant hub of innovation and technological breakthroughs and will be the catalyst for the growth of the OBOR, BCIM and Yanghtzee initiatives.
Those knowledgeable talented professionals, startups and growing and innovative enterprises that adopt first move advantage, and make the journey to Chengdu, develop their patents and business models will reap significant economic benefits well into the next decade. As they say, "make the first step, do not rest on your laurels, relations will develop and your entrepreneurial activities."
Information source: First Finance Daily 16/10/2015
Disclaimer: The above article has been summarized from The First Finance Daily and added commentary provided.