EASTERN PHARMACEUTICAL CHENGDU AND XL PROTEIN GERMANY ENTER INTO A JV FOR OPHTHALMOLOGY EYE CARE
On 17 December 2015, XL Protein of Germany announced that the Eastern Pharmaceutical Company of Chengdu and themselves had "entered into a License, Development and Commercialization Agreement for novel, long-acting biopharmaceutical products to address a range of unmet needs in ophthalmology and potential further indications", XL press release.
"Under this collaboration, XL-protein will apply its proprietary PASylation® technology for drug half -life extension to one Eastern target. XL protein will assume responsibility for early preclinical development activites, EAatern will be entitled to further development, manufacturing, marketing of the PASylated compound".
"We are very pleased to collaborate with XL-protein in Germany and exploit its unique PASylation technology to develop new biological molecules with extended half-life in patients, which will reduce drug administration frequency and the overall therapeutic costs as well", said Dr. Qing Dong, VP Research & Development of Easton.
"We are excited to collaborate with Easton as one of the leading pharmaceutical companies in the P.R. of China and we are looking forward to a fruitful collaboration on the development of PASylated biopharmaceuticals as important medicines for the treatment of ocular diseases and beyond; this licensing deal further validates XL-protein's proprietary PASylation technology", said Prof. Dr. Arne Skerra, CSO & Managing Director of XL-protein.
Ophthalmology is a branch of medicine dealing with the anatomy, physiology and disease of the eye. Medical advancements within this field led by legendary Dr. Fred Hollows, Dr. Charles Schepens and Dr. Marshall Parks have greatly helped people in poor and disadvantaged areas to develop their eyesight. Indeed this JV will further broaden Eastern and XL abilities to better develop ophthalmology break throughs and further demonstrate the benefits of the JV business model.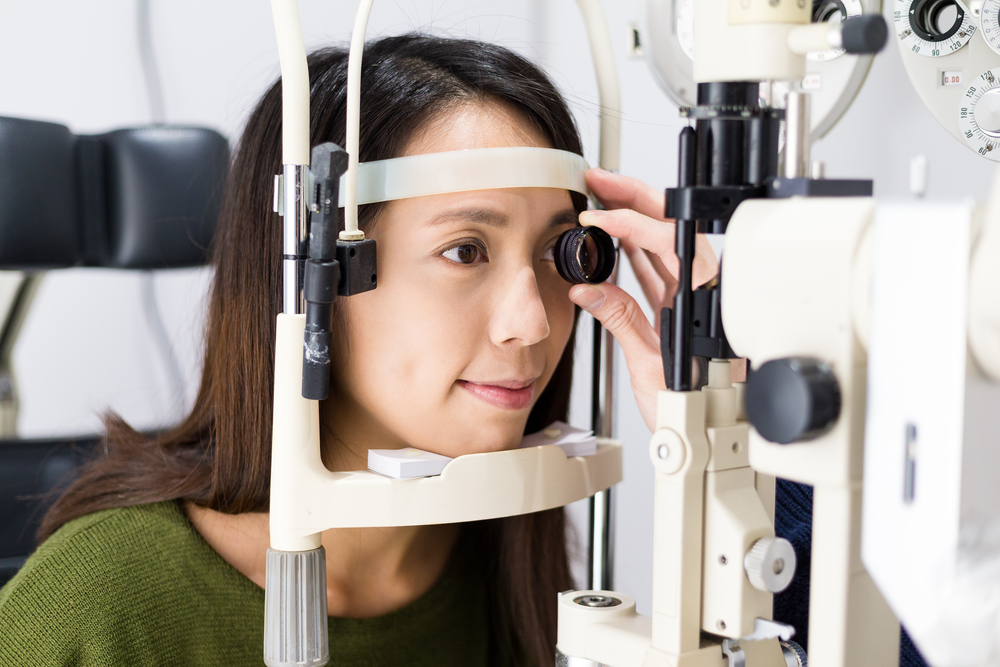 Investinchengdu.com has regularly advocates the JV business model for start-ups and growing and innovative enterprises entering the Chengdu, Sichuan and Western China markets because it better enables each party to leverage into their management, technical and geographic core capabilities. Indeed, any professional enterprise can develop their startups and business models on their own, without the assistance of advisors, technical and local knowledgeable experts and managers but there's always a risk in doing things on your own. Even if one has sufficient financial resources this in itself is not a safeguard when entering new jurisdictions especially in emerging regions.
Today business is a paradigm of strategy, finance, operations and ethics and thereby to ensure ones business models and start-ups provide rewards in a reasonable time frame and with minimal risk, still the joint venture model resonates extremely well.
One can do business alone, but the time, energy and resources required will be extraordinary. Just ask the founders of investinchengdu.com the benefits of the joint venture business model.
Information sources:
Disclaimer: This article was summarised from the above mentioned press release and added comments provided by investinchengdu.com