GOMEL BELARUS AND CHENGDU ESTABLISH SISTER CTY RELATIONS
On the 8th November 2016, Gomel (Belarus) and Chengdu established sister city relationships in line with the co-operation agreement signed between Gomel Oblast and Sichuan Province in May 2015 as reported by the press of the Gomel Oblast Executive Committee.
Gomel is the captial of Gomel Oblast, which s one of the six administrative regions (or oblasts) within Belarus. Gomel's population numbers over 500,000 and Gomel Oblast's over 1,500,000 citizens respectively.
Gomel Oblast is one of Belarus' most advanced industrial regions and which accounts for 22% of Belarus'GDP. Its main industries are chemical and fuel processing, food manufacturing, timber. steel production, and as of late science and technology. Approximately 70% of all Gomel's products are exported and it enjoys extensive trading links with more than 100 countries.
The Gomel delegation is headed by Vice-Governor Oleg Pochinok and includes representatives of local authorities, public utilities and private businesses. The program of the visit includes talks on further development of socio - educational and economic cooperation with the senior officials of the Sichuan Province and Chengdu and partaking in an invest forum ' encouraging investment into Gomel Oblast". Furthermore a business matchmaking session will bring together representatives of local enterprises to discuss the supplies of the goods made in Gomel Oblast to Sichuan Province.
The co-operation agreement between Gomel Oblast and the Sichuan Province was signed in May 2015, it envisaged co-operation centered on mutual trust and benefits and encouraging business and trade within the agriculture, cutlurte, education, healthcare, sport and tourism industries.
Investinchengdu.com congratulates the signing of the Gomel and Chengdu sister city relations and this once again significantly improves Chengdu's global sister city foot print.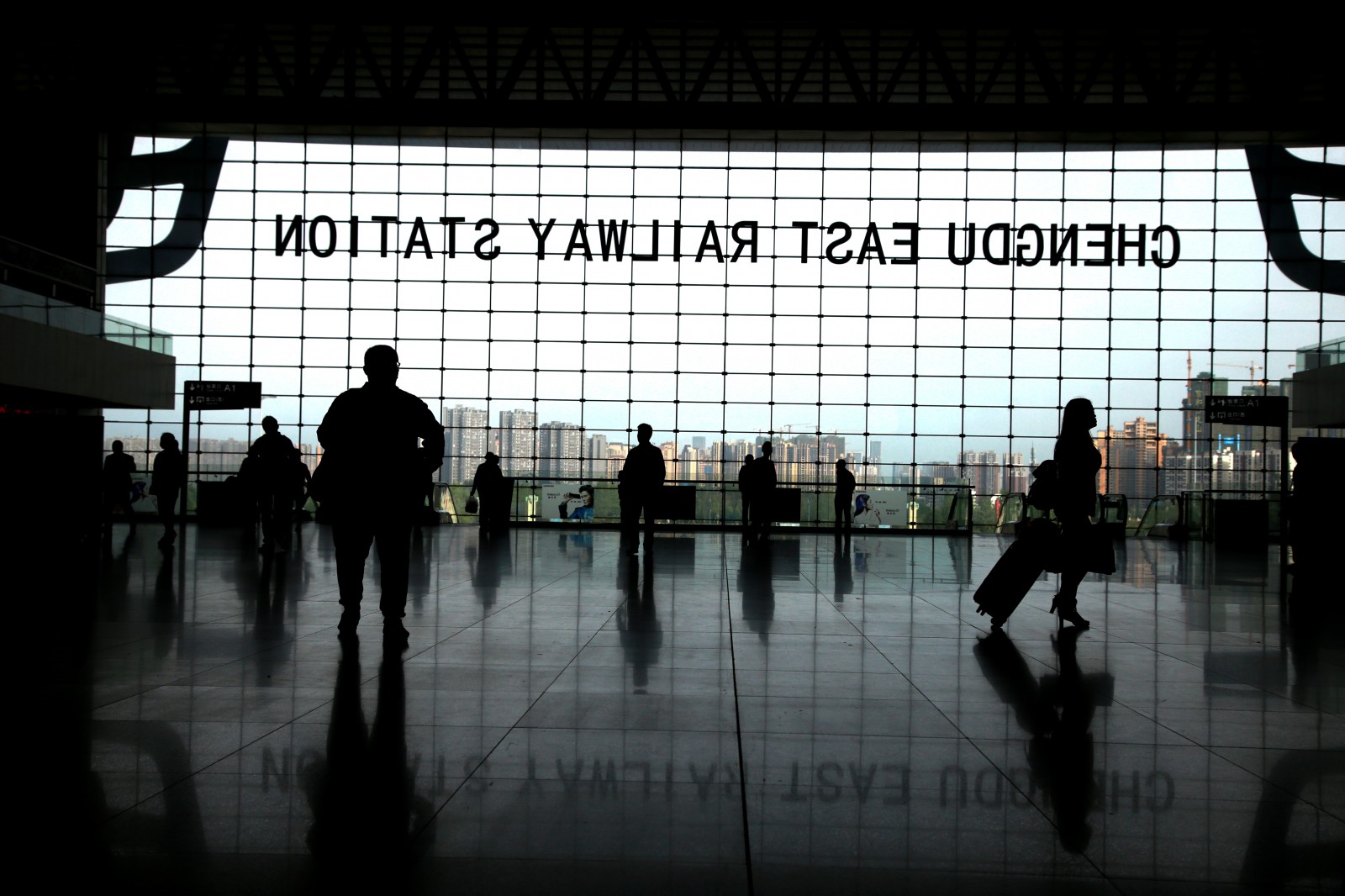 Gomel as of lately has been very active in developing productive business and trade relations and on the 12th October 2016 hosted the 13th National Universal Exhibition Business in the Regions and the Business Days in Gomel Forum which was attended by delegations from over 15 countries.
The Gomel Oblast Executive Committee press release noted " "This will be another step towards realizing the idea of turning Gomel into a business platform for businessmen from various countries," said Marina Filonova, Director General of the Gomel Office of the Belarusian Chamber of Commerce and Industry Marina Filonova. The program of the forum includes a plenary session and five sessions dedicated to doing business in Belarus and abroad, interregional cooperation and cooperation between Chambers of Commerce and Industry, the use of information technologies in business, problems and development prospects of the free economic zones and also support to youth entrepreneurship", end quote.
The 'Gomel Raton Free Economic Zone' also offers very unique investment opportunities for overseas enterprises wanting to undertake business within the region. It houses enterprises within the radio electronics, mechanical instrument engineering, machine building, electro technical and cable industries.
Indeed with Chengdu and Sichaun further developing its sister city and provincial footpirnt, it will encourage further business, research and investment opportunities.
The biomedical, healthcare and medical devices industries will be one of the major industries at the forefront of this because their development is extremely vital in increasing our health standards and life expectancy. With the launch of the 'Healthy China 2030' plan, Western China and its 400 million citizens will see unprecedented improvement in the delivery of health care and improvements in life expectancy. As has been noted recently the 'Chinese Dream' is contingent on its citizens experiencing economic growth, but also enjoying the fruits of their hard work throughout their life time.
The forefront of this health care improvements will occur with the Tianfu New Area, where Science City is being developed ferociously, home soon to Germany's Nordrhein-Westfalen State's business and investment centre and to Chengdu second international airport. Indeed with more and more medical researches moving to Chengdu and Sichuan within the next five to seven years it will play an important role in developing cures and vaccines for our many ailing chronic diseases.
Disclaimer - This article was researched and written by investinchendgu.com and Dailu.