HILTON CHENGDU OPENS FOR BUSINESS
Recently the 'Hilton Chengdu' opened for business and this marks another milestone for the capital of Sichuan. The Chengdu Hilton is located within South Chengdu, the Hi Tech Zone, close to the New Century City and the International Convention & Exhibition Center.
Indeed this was a strategic and sensible move for the Hilton corporation, considering the bulk of the 42 plus million tourists who arrive into Chengdu's Shuangliu International Airport usually frequent the central CBD areas close to Chunxi Rd. Hilton as they say, "has read the business and corporate market and exceptionally well" and positioned itself within the strategic centre of Chengdu's business, investment and technology hub.
Investinchengdu.com has been watching in earnest the construction of the Hilton Chengdu for over one year and now with its doors fully open as at September 2015, it will cater for the growing international and Asian business travellers.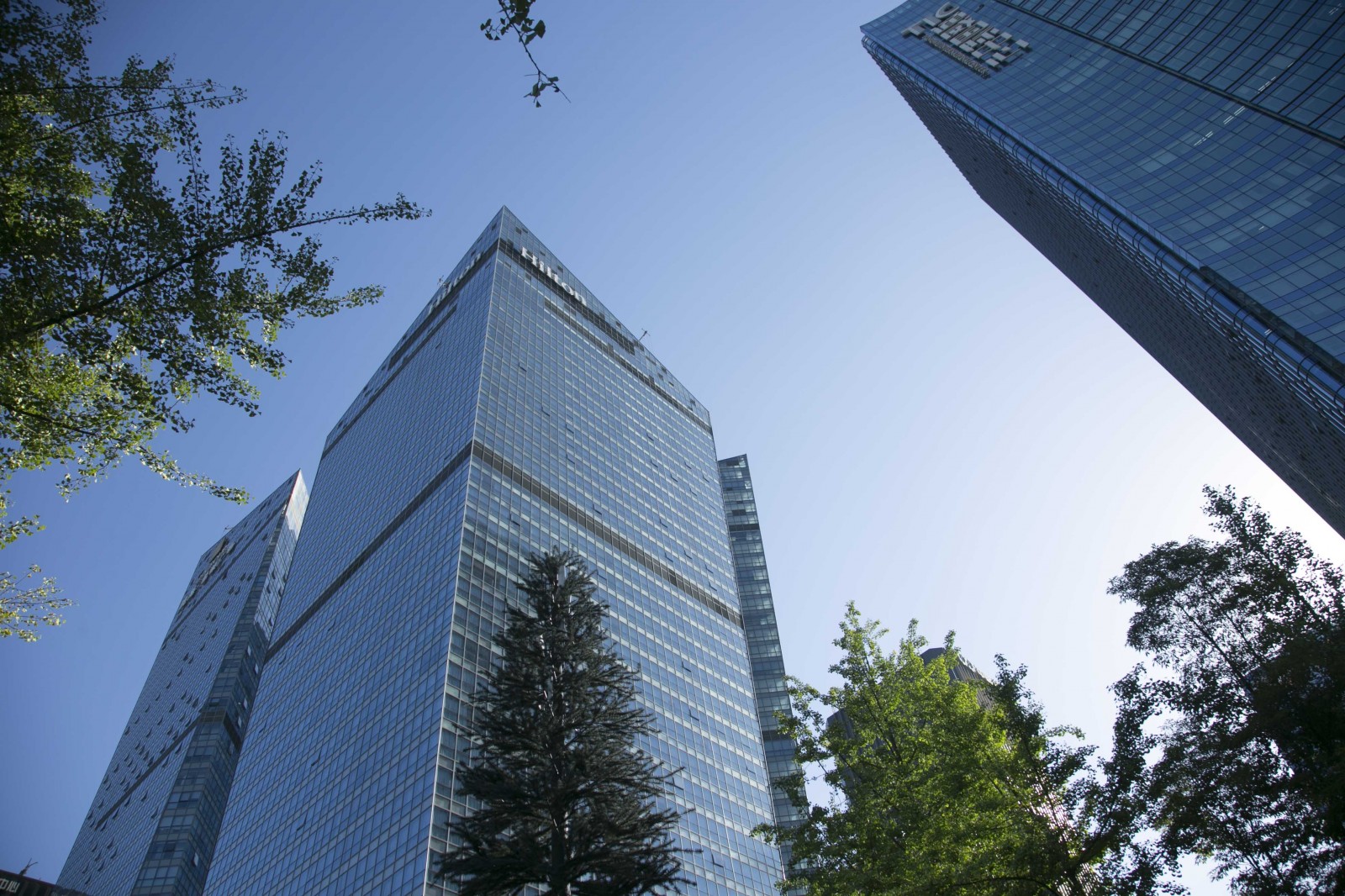 We recently had the pleasure of their friendly hospitality and service and may we utilise one word to describe the experience 'superb.' The second we were greeted by their front desk and concierge we felt right at home. We were awed by its architectural, design and engineering feats. The amenities and conference facilities were as good as what you would find in any western city.
However, it was one thing that set the Chengdu Hilton apart from many global hotels and even Chinese ones was their 'service'. The service was friendly and warm, the staff attentive to all our needs. The staff went out of their way, from senior management to all operational staff, to greet you and see how they could improve your experience.
Indeed when walking out onto Tianfu Avenue, the architecture is mind boggling and you constantly ask yourself how did this western inland city within five to seven years develop such a unique architectural landscape and infrastructure. Only late last year the first railway line was extended passing New Century City, to the third and fifth Tianfu areas and all the way to Guangdu.
When you just step outside the Chengdu Hilton, you also actually walk into the Tianfu Software Park complex (National Software Industry Base (Chengdu)), which spans over kilometres and many buildings. Within this software park you see familiar names like EMC, Dell, Nokia, ANZ to name a few.
When you walk along Tianfu Avenue you will be awed by its stature but at the same time admire the diligent working professionals going from meeting to meeting or conversing about their new business ideas.
But at night all roads lead to the Chengdu Hilton, where you can sip a refreshing drink at the lobby, watch a multitude of folk walk in and out and start planning your next day's activities.
Indeed the Chengdu Hilton was a superb experience, we highly recommend it as a accommodation destination, but more importantly 'as a home away from home' where senior management and staff make you feel truly welcome.
As they say "Welcome to Chengdu", and with many direct flights in under 14 hours and world leading hotels, budding entrepreneurs and professionals should consider it over the next year or so in their travel itineraries.
Disclaimer : This article remains the copyright of investinchegndu.com