INVEST IN CHENGDU
When we say 'Invest in Chengdu' it undoubtedly conveys a plethora of meanings because the 'nature of investing' itself is one with so many interpretations in today's global business environment.
For our purposes the word 'invest' is characterized by devotion of one's creativity, knowledge and talents in achieving not only their own aspirations , but the betterment of the broader community.
Our Value Proposition
Accordingly, investinchengdu.com and 'Chengdu 'Dailu' Business and Management Advisory Services Co Ltd.' (hereafter Dailu) value proposition is to 'advise and help' talented professionals, startups and innovative enterprises, to invest their business ideas and models, their careers and talents, their patents and technologies, into Chengdu, Sichuan and Western China and realize their potential.
Thereby, our message, which is enshrined in 'Oriental Philosophy' demonstrates that 'each individual' has a business plan and career to be further developed, each individual has an inventive mind that has to be explored, and each enterprise has an innovative business model to be further broadened; and it is the 'duty of us all to help one another in achieving and realizing aspirations.
Indeed, most of us, over our lifetimes, have experienced the challenges and dilemmas life brings, and has felt the reluctance to invest our energies, ideas, knowledge and time into one another.
Rekindle our mutual trust once again
The founders of Dailu Sabrina Liu and Hagop (Jake) Boghossian, have experienced this phenmoenin truly understand this. However, there comes a time when all of us have to "rekindle our mutual trust once again".
Reasons to invest in Chengdu
Furthermore, you may all ask what the reason is that you should invest your knowledge and talent in Chengdu and Sichuan? The reasons are three fold and based on the notion that 'opportunity is the inspiration of investment'.
Honesty, respect for law and order and unique work life balance
Firstly, Chengdu, over it's 2,300 year history, has evolved a deeply held culture of honesty and tolerance, an innate respect for law and order, a unique work life balance, and a peaceful coexistence with its environment.
Many business ventures and career strategies do not realise their full potential because of a deficit in honesty, integrity, communication and trust between the principal stakeholders (founders, coaches, advisors, consultants, managers and senior employees for example).
Indeed, we are not saying that such challenges won't arise in Chengdu or Sichuan, but considering its respect for law and order, and work life balance, this unique culture greatly assists in realising one's individual aspirations.
Socio Economic Epicentre of Western China
Secondly, Chengdu, the capital of the Sichuan Province, is the epicentre of Western China's development; its gross domestic product (GDP) is valued at USD$160 Billion, a growing per capita income of USD $11,500.00 and with a sustained economic growth rate of over 7.5%.
Furthermore Sichuan's GDP is valued at USD $458 Billion, larger than countries like Austria, Singapore, and the U.A.E, and there is further room for improvements in per capita income.
Chengdu's Shuangliu International Airport has over 42 million passengers arriving through its doors every year. Furthermore with the building of its second international airport (Chengdu Tianfu International Sirport), it will be the third city in Greater China with a second international airport, following Beijing and Shanghai.
Today, railway lines connect Chengdu and Europe, there is free flow of products and single journeys take only twelve days.
Chengdu has a stable financial system with over sixty local banks and sixteen foreign banks. Chengdu also has the largest financial transaction volume in Western China and its economic output is valued at RMB 107.48 billion, accounting for 10.7% of its GDP, as noted by the 2015 Chengdu Investment Guide.
Furthermore, Chengdu, with a population of over 14 million, the Sichuan Province with over 85 million, Western China with over 400 million, plus a broad array of geographic neighbors, significantly broadens the market reach of any enterprise.
Chengdu and Sichuan makes economic sense to invest in
Accordingly, it makes economic sense for one to develop business models, careers, enterprises and start ups in such an environment of growth, stability and long term opportunity.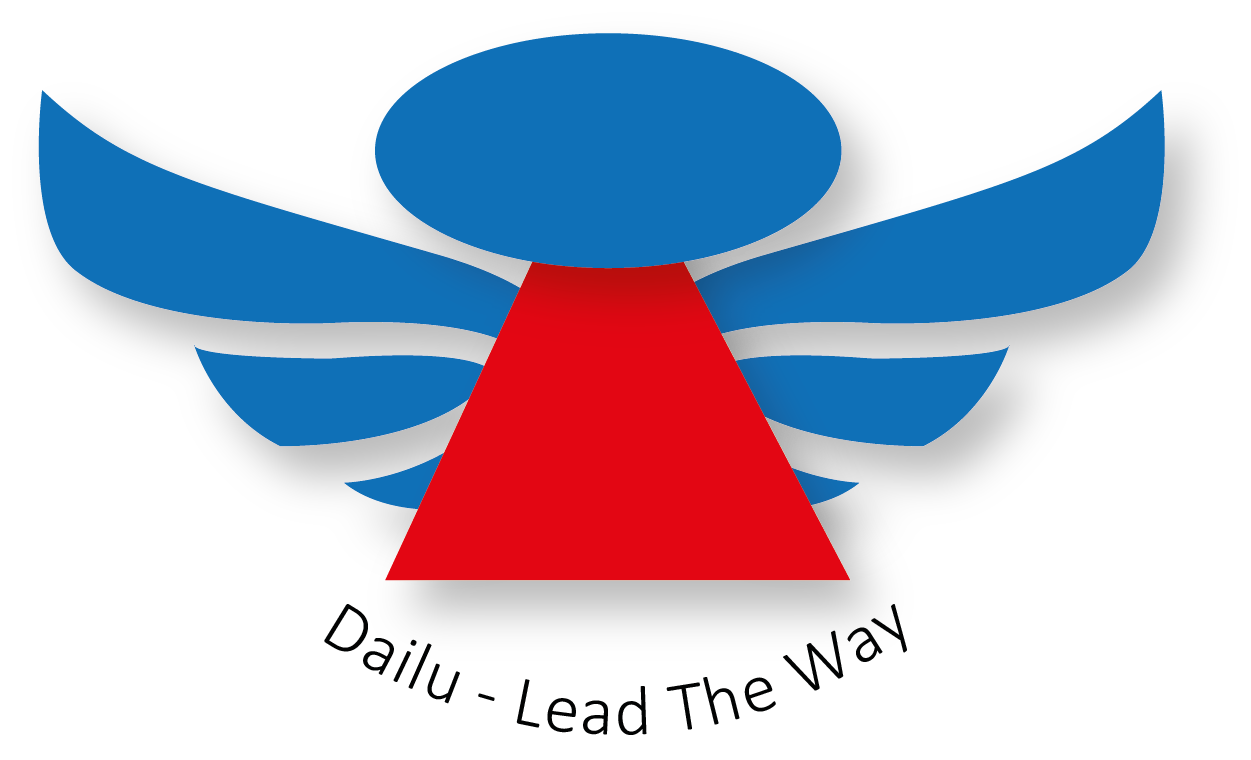 China's fourth largest technological hub and its third most innovative startup capital
Thirdly, Chengdu is China's fourth largest technological hub, the third most innovative startup capital, with a high-tech zone stretching over 130kms supporting over 30,000 registered local entities and 1,000 plus foreign entities. 'The Chengdu High-tech Zone', 'Eastern Chengdu Manufacturing Hub', 'Tianfu Software Park' and the 'New Tianfu Areas', to name a few, have an extraordinary innovative, manufacturing and technological zeal. Once again 'Dailu' advocates that it's important to develop one's career, startups and enterprises in innovative technological hubs.
'Dailu' your safeguard in 'Investing in Chengdu'
Finally, many of you may ask, what are my safeguards in further developing our businesses, careers and enterprises in Chengdu and Sichuan?
We at Dailu and its founders Sabrina Liu and Hagop (Jake) Boghossian agree that in any 'new jurisdiction' there will be always be dilemmas regarding intellectual property, financial and legal challenges, workplace culture and language to name a few.
However with the "ethical advice", "professional help" and "relationship management" of 'Dailu', and its founders and through extensive and ongoing collaboration, we will collectively ensure your unique knowledge, talents and innovative enterprises sustainably grow and develop, and that you are able to obtain medium to long term rewards.