PUJIANG - GERMAN AHK VOCATIONAL EDUCATION AND TRAINING CENTRE
The Chengdu Economic Daily recently reported that the China Development Bank has approved a RMB 10 million municipal loan for the Pujiang district to develop a China-Germany AHK Innovation and Enterprise Park and we summarise the main points with added commentary.
'Pujiang County is the pioneer to introduce Germany's AHK standardization and the first AHK Vocational Education and Training Center in Western China.
'On the 16th September 2015, Pujiang County commenced its first AHK 'dual system' training class for senior industrial mechanics. The dual system training class demands 3 years of learning and aims to cultivate 'German standardized' blue collar advanced skills.
There are 28 students in the first intake and at the conclusion of the course they will graduate with three certificates including; Graduate Certificate of Secondary Vocational School, Industrial Mechanic Qualification Certificate and Senior Industrial Mechanic Qualification Certificate.
AHK Standardization is a globally recognized vocational training qualification and AHK's German headquarters authorizes all certificates.
According to a leading officer of the Pujiang Bureau of Education, Pujiang's vocational education industry has entered a new phase. Therefore with the AHK 'dual system' training program, Pujiang will become a pivotal centre in improving vocational and technical standards and further assisting the industrial development of Pujiang, Chengdu, Sichuan and Western China', article end.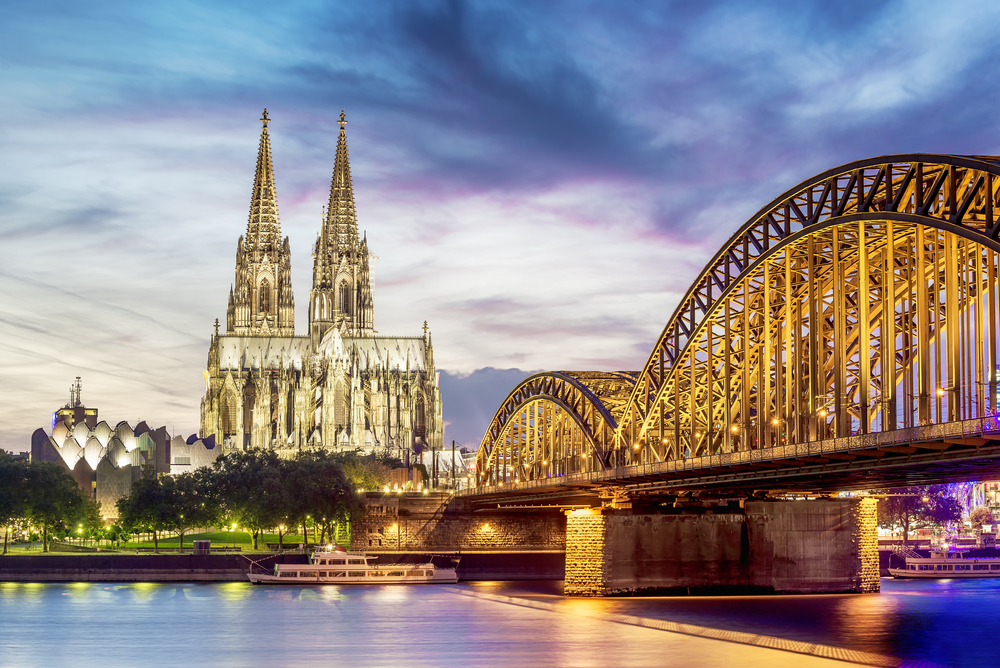 Investinchengdu.com sincerely congratulates the Pujiang county leadership in taking this momentous and strategic step in establishing the AHK Vocational educational and training centre. We recently had the pleasure of visiting the vocational centre and inspected its facilities at first hand. We also had the pleasure of visiting the Bosch and Sealy light manufacturing facilities and witnessed its employees diligently working away.
Indeed the AHK Vocational School will be fundamental in introducing German manufacturing and management standards throughout Pujiang and nearby districts. There is something about German and innovation; its ' Industry 4.0 Manufacturing Processes' has caused intense interest throughout Western China. Recently we spoke to a group of Chengdu manufacturers, who were at the Hanover 2016 fair and they were awed at the prowess of German engineering and manufacturing. Indeed over the next five years significant inroads will be made by German enterprises in vocational training, and the AKH Vocational School will be an ideal base to develop stringent German manufacturing and management standards.
Indeed the vocational training education sector will be a growing at an alarming rate within Sichuan. With further growth in urbanization, the transition to an advanced, green and innovative manufacturing sector there will be an insurmountable thirst for vocational training.
Finally, those talented and knowledgeable professionals, startups and growing and innovative enterprises that adopt a first move advantage mentality within vocational training will reap significant medium term economic rewards.
*AHK is the abbreviation of the German Deutsche Auslandshandelskammern (The German Chambers of Commerce).
*Pujiang is a county of Chengdu, located in the junction of Chengdu, Meishan and Ya'an, and it is adjacent to the Tianfu New Area. The county covers 583 km with a population of just under 250 000. The forest coverage rate is 50.8%, air quality is better than the national standard and it is famous as the "Green Pujiang and Ecology City." Pujiang has core capabilities in agriculture, medicine, manufacturing and advanced technology.
Information source: Chengdu Economic Daily, 13/11/2015
Disclaimer: The above article has been summarized from The Chengdu Economic Daily and added commentary provided.