REGENERATIVE MEDICINE AND STEM CELL RESEARCH CHENGDU'S PIVOTAL ROLE
On the 28th October 2016, the Second International Forum on Regenerative Medicine and the Fourth International Forum of Experimental Biology and Medicine opened in Chengdu, Sichuan Province exploring new trends and research in biological and regenerative medicine.
The 2016 Forums themes centered on the ongoing breakthroughs and research in "cell therapy technology advances and " single cell technology".
The Forums were attended by representatives from local government health authorities, university scholars and foreign scientific research institutes undertaking researching in the field of regenerative medicine.
Regenerative medicine is a growing field of medical study which maintains that through the better understanding of the human body's regenerative capabilities and physiological stem cell structures we will be able to effectively treat our injuries and diseases. For example lately stem cells from our abdominal areas, which contains 50 times more stem cells than your bone marrow, is being utilised in treating knee degeneration and reconstruction procedures.
Topics covered in the forums centred on , 'application of mass spectrometry tools in exploring intercellular chemical heterogeneity', regeneration therapy based on stem cell-based retinal degeneration, exploration of clinical pathway of stem cell technology, 'single cell analysis in kidney development, 'single cell analysis of functional heterogeneity of macrophages in health and disease state'.
The American Society for Experimental Biology and Medicine also presented an academic paper on "Experimental Biology and Medicine", which shed new lights on biological advancements.
The Forums were chaired by Prof. Y. James Kang, who is a China National One-Thousand-Talents Professor and Director of the Regenerative Medicine Research Center at Sichuan University West China Medical College.
International speakers who attended the conference were Associate Professor Jason Bielas, from the Department of Pathology, University of Washington School of Medicine and the Fred Hutchinson Cancer Research Center, Professor Oscar Ces from the Imperial College of London and other notable scholars.
The Forums and themes / research papers were praised by the Sichuan Provincial Science and Technology Department, Chengdu Hi-tech Zone Administrative Committee and Chengdu Tianfu International Bio-industrial City.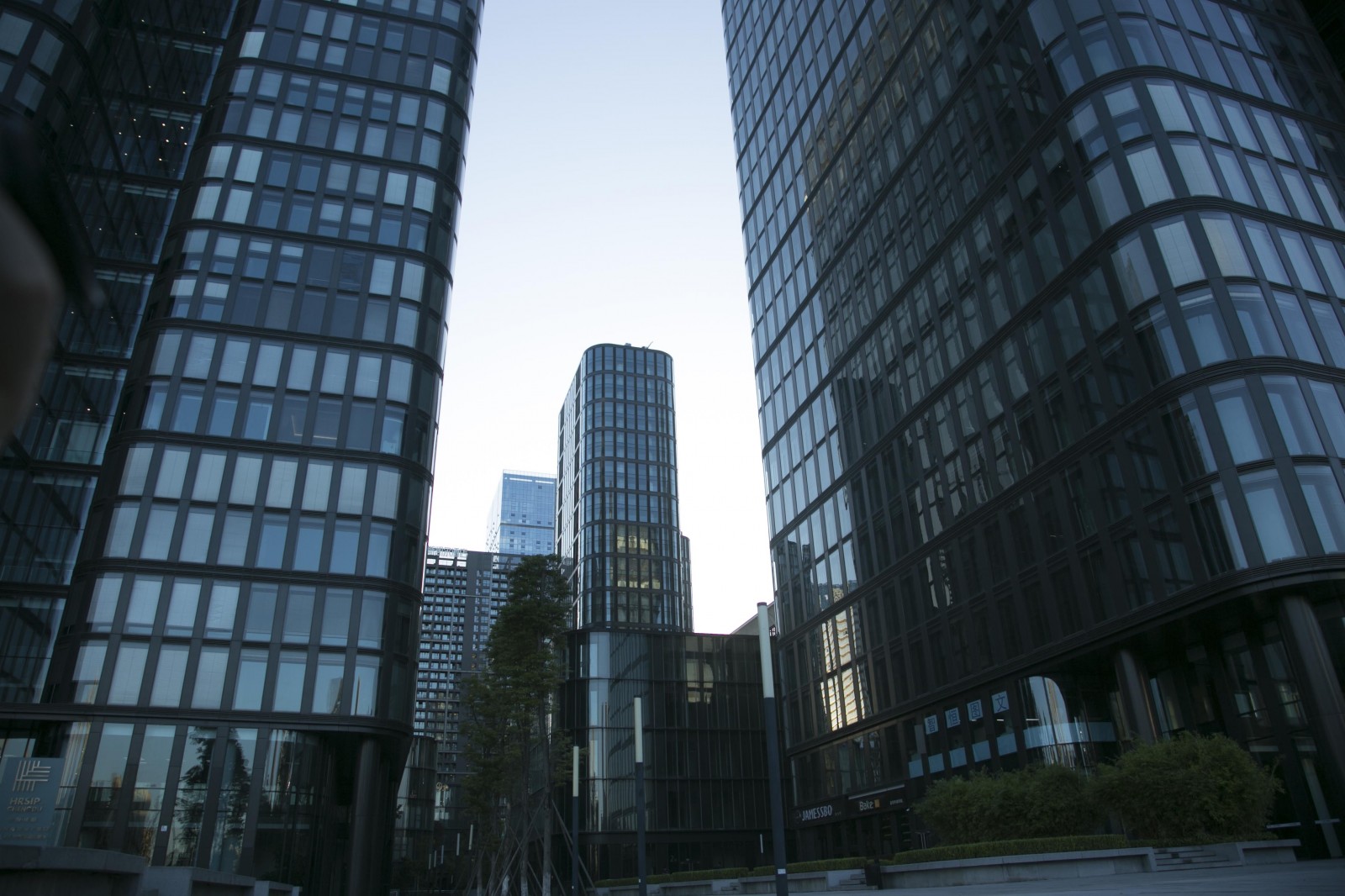 Investinchengdu.com sincerely congratulates the organisers and participants of the Second International Forum on Regenerative Medicine and the Fourth International Forum of Experimental Biology and Medicine.
Chengdu as we have been regularly been advocating is leading Western China in bio medical research and applications and these forums significantly help in improving its bio medical capabilities. Indeed further research will be required regarding regenerative medicine and stem cell structures/ application, but it is through bio medicine we will be able to resolve many challenging medical diseases and injuries.
The Chinese Medicinal Biotech Association website provides ongoing information regarding the advancement's in China's bio medical and technology endeavours. Furthermore it provides detailed information about Chinas bio-medical policies and bio medical conferences.
The Sichuan Biological Medicine Innovation Public Service Platform also provides guidance to local small and medium enterprises regarding their biomedicine endevaours, government support and industry trends.
Whenever undertaking business in Chengdu, Sichuan and Western China one has to be congnisant of government regulations and more importantly incentives / support. Local and provincial governments are mindful of the significant socio-economic benefits of biomedical and regenerative research and industry applications and will at each junction provides the support needed to harness these capabilities.
Within Sichuan there are over 50 universities with Sichuan University and the The University of Electronic Science and Technology of China who are leading the way in medical and scientific research. Furthermore there are more than 3.54 million university educated students, mainly within the STEM industries, and who have an insurmountable zeal knowledge and research and development. Overseas enterprises are developing significant research and development centres within Chengdu and Sichuan in a myriad of hi tech industries and leveraging into its research / technical capabilities.
As we regularly advocate, those overseas business, professionals and start-ups, within the bio medical, healthcare and medical equipment industries that venture to Chengdu, Sichuan and Western China will within the medium term reap significant socio-economic rewards.
Disclaimer - This article was researched and written by investinchengdu.com