SICHUAN'S GDP ECLIPSES USD $458 BILLION
The Sichuan Bureau of Statistics recently reported that Sichuan's Gross Domestic Product (GDP) has surpassed RMB 3 Trillion (USD$458.5 Billion) and is now China's sixth largest provincial economy. Furthermore, during the 12th Five-Year-Plan, Sichuan's GDP grew by 10.8%, 3% higher than the national average.
Mr.Xiong Jianzhong, the spokesperson of The Sichuan Statistics Bureau stated, 'The Sichuan GDP equals the total amount of output of twelve provinces within Western China." "Our research has demonstrated throughout the last ten years, Sichuan's GDP has improved significantly and as at 2015 it surpassed the provinces of Hebei and Linagjing and is now Chinas 6th largest provincial economy. The four leading provincial economies of Guangdong, Jiangsu, Shandong, Zhejiang are located on the coastal areas and considering Sichuan's location and population location its performance has been 'phenomenal','.
This 'phenomenal' term has been widely used by local mainstream media and economic think tanks in describing Sichuan's economic growth and development.
Investinchengdu.com further delved into the 'phenomenon' and the Sichuan Government website notes three primary reasons for the growth in the Sichuanese economy and GDP; namely: infrastructure investment, consumption and international investment and trade.
Infrastructure Investment
"Sichuan has undertaken significant infrastructure investment and development, such as the rail transits between its internal cities, 'the million comfortable housing project' providing housing to one million families and building roads and bridges in undeveloped areas. In 2015 the total fixed asset investment was RMB 259.74 Billion 1.9 times that of 2010".
Consumption
"In 2013, the Total Retail Sales of Consumer Goods in Sichuan exceeded RMB 1 Trillion, and in 2015, the TRSCG reached RMB 1.39 Trillion. Furthermore from 2010 to 2015 expenditure on household appliances increased by 21.3%, furniture 26.0 % and new car sales 13.8%."
International Trade
"Sichuan's foreign direct investment in 2015 was USD$10.44 Billion and the total export and import volume was USD$51.9 Billion."
Investinchengdu.com agrees wholeheartedly with the assessment and that growth of the Sichuanese GDP growth has been phenomenal. Just to provide some context the 2014 World Bank GDP country report valued the Austria's GDP at $437 Billion, the United Arab Emirates GDP at $399 Billion, and Singapore's GDP at $308 Billion and, Israel's GDP at $305 Billion.
Indeed these countries have a significantly higher GDP per capita income and living standards, but the potential for growth in the Sichuan GDP and per capita looks very promising over the next decade or so.
In 2014, Unilever issued a 'city assessment classification report' and classified China's cities into five categories. Chengdu was deemed a 'Key City' and classed in the ranks of Beijing, Shanghai, and Guangzhou. Unilever determined "from 2009 onwards Chinese consumption has grown significantly and Chengdu, Sichuan has played a fundamental role within Western China. Chengdu with a population of over 14 million with a per capita income of $USD10,000 has enormous potential for further economic growth."
Recently Sweden's IKEA has opened its second store within Chengdu, with this being the third city in China with a second store and it further highlights the spending power of the Chengdu's nsumer.
The Sichuan Government has also been very proactive and only on the 22nd February 2016 announced the 'Four Sichuan Expressways project' connecting the Chengdu Economic Zone, Panxi Economic Zone and Southern Sichuan Economic Zone.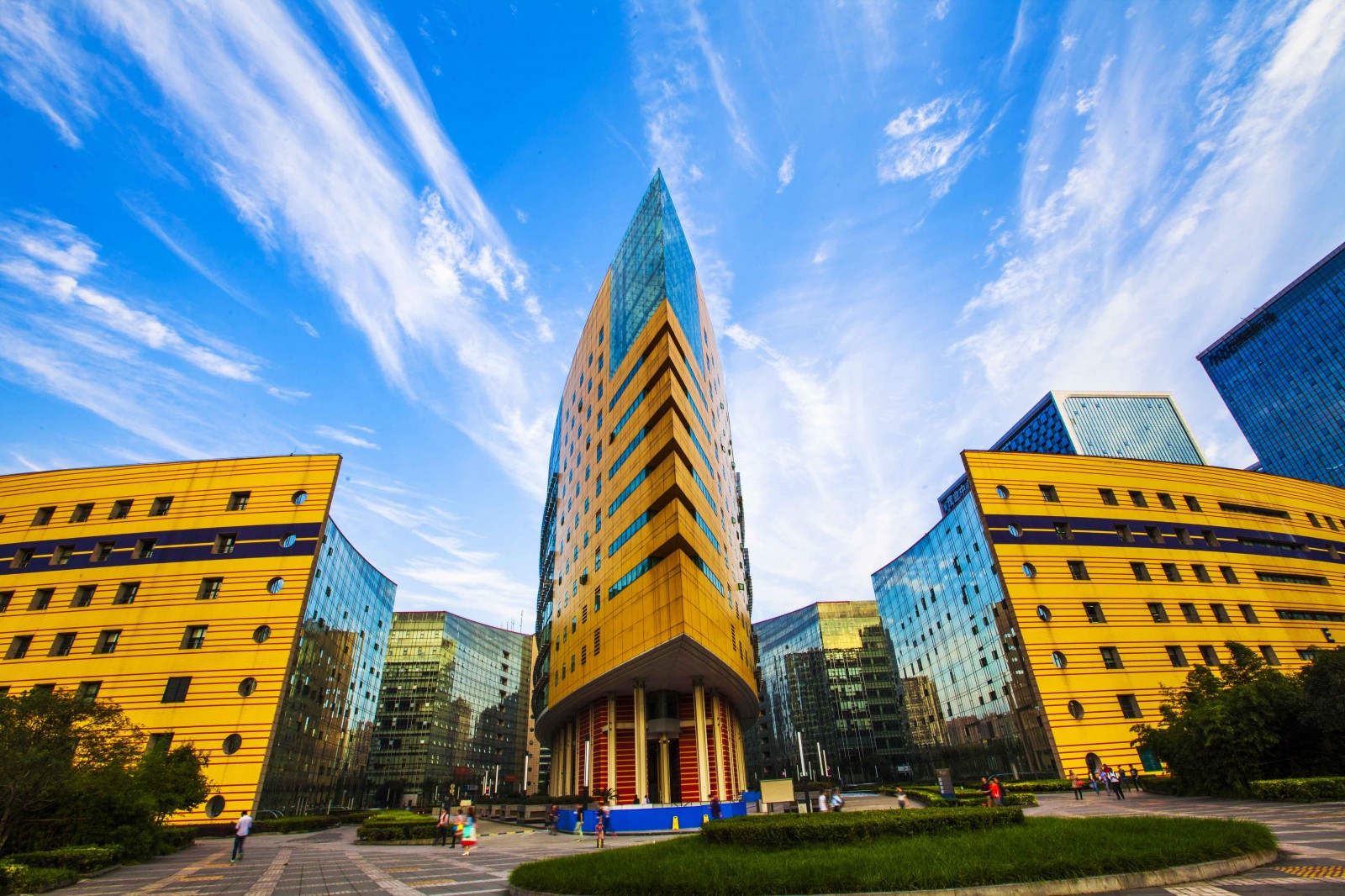 Indeed with the phenomenal growth occurring within Sichuan and Chengdu, it is not surprising its economic output has improved remarkably within the last five years. However challenges still exist with increasing per capita income, but with the 'pro-business and investment landscape', the meticulous of its institutions and with its unique entrepreneurial spirit, the Sichuan economic story is in an evolutionary process.
Indeed, those knowledgeable and talented professionals, startups and growing and innovative enterprises who take the 1st steps to venture out, discover and develop their capabilities within Sichuan and Chengdu, will reap significant socio-economic benefits within a two to three year cycle.
See for yourself this socio-economic 'phenomenon' miracle and hope to see you one day in Sichuan and Chengdu.
Information sources:
www.sc.stats.gov.cn/tjxx/zxfb/201601/t20160120_199780.html
www.sc.gov.cn/10462/12771/2016/2/19/10370103.shtml
www.sc.gov.cn/10462/10758/10760/10765/index.shtml
http://databank.worldbank.org/data/download/GDP.pdf
Disclaimer : The above articles have been summarised from the above mentioned sources and added commentary provided by investinchengdu.com