THE STORY OF INVESTINCHENGDU.COM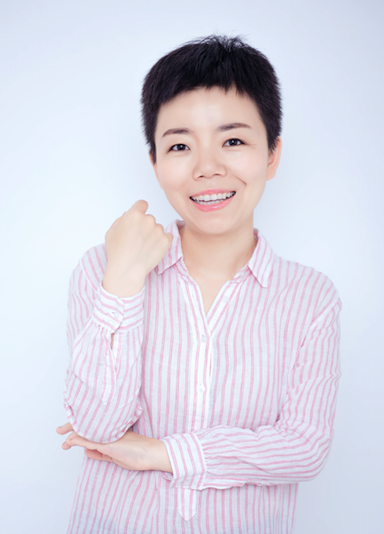 Chengdu's thriving socio-economic story is fascinating as it evolves to become a symbol of China's western economic development, a pivotal centre for foreign direct investment, and a strategic driver of China's 'One Belt One Road Strategy'.
Chengdu and Sichuan History and GDPs.
Chengdu, the capital of the Sichuan province, has a unique history of over 2300 years and boasts a unique work life balance. With a population of over 14 million citizens, a broad array of high-tech, traditional and innovative industries, its gross domestic product (GDP) equates to US$160 billion (2014).
Furthermore, the Sichuan province, whose history stretches over 3200 years, hosts a population of over 85 million inhabitants and an economy valued at USD $458 billion.
Chengdu, which is also known as a 'Land of Abundance', has a unique work life balance, a tolerant character and strong ethical foundations.
When you pass through Chengdu's districts and thoroughfares, you can sense how fundamentally it has transformed into a modern metropolis; with its structured economic zones, strategically planned infrastructure and flourishing residential precincts, and yet what is equally clear is that it has never lost its true sense of history, ethical values and rich traditions.
Eastern and Southern Chengdu
In Eastern Chengdu within the CEDZ Economic Zone, manufacturing activity abounds in the automotive and electronics industries. In Southern Chengdu with the strategic areas of the 'Hi Tech Zone', 'Tianfu Software Park' and 'New Tianfu Area', the cityscape is dotted with modern architectural buildings and a hive of technological activity. Engineers, construction workers, financiers, and technology entrepreneurs, to name a few, are planning and innovating and forging their way ahead. These professionals are conversing in traditional teahouses and modern cafes , talking about how they can improve their socio-economic lives, develop their entrepreneurial spirit and broaden their connections far and wide.
Investinchengdu.com Website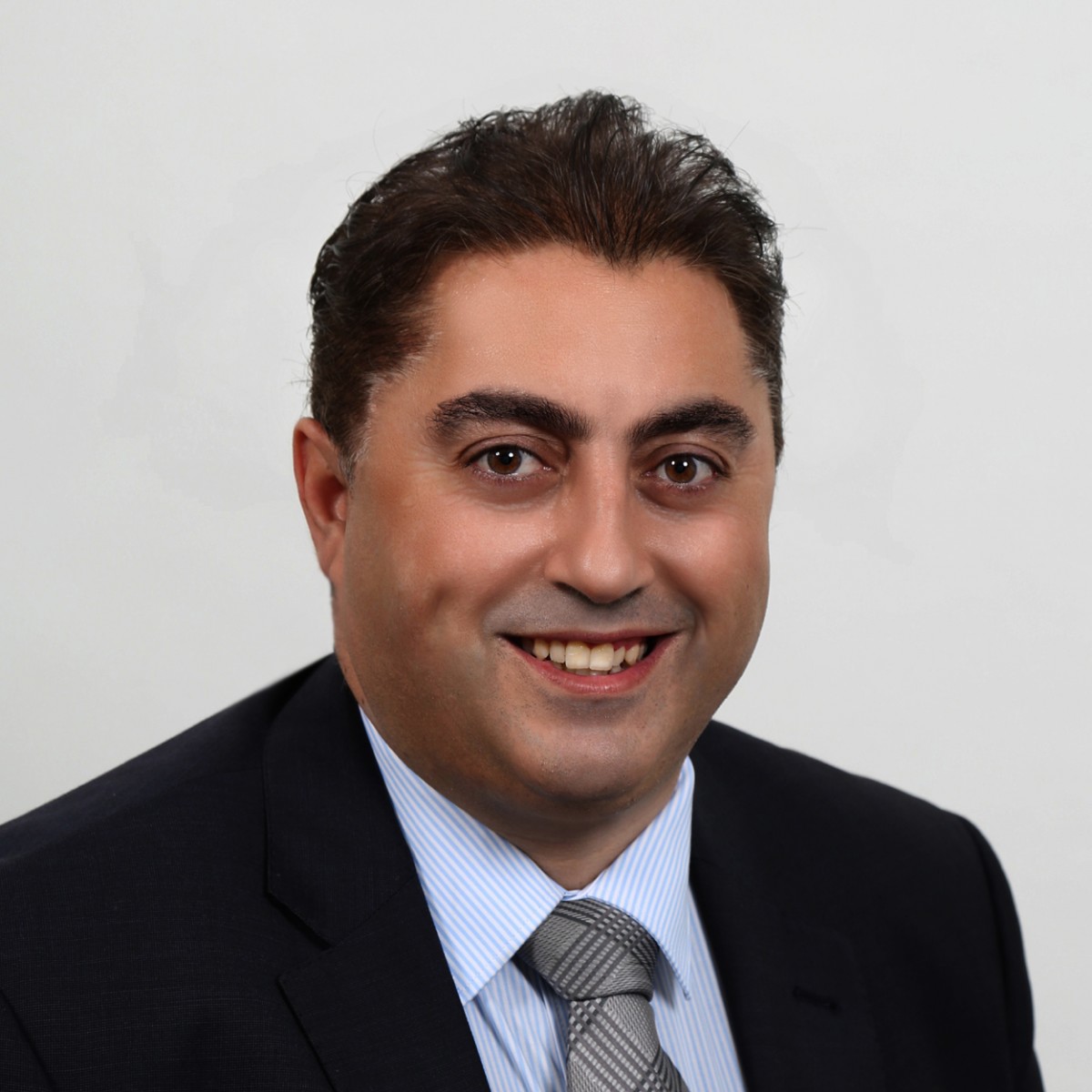 Accordingly, it is for these strategic developments, that the founders of investinchegndu.com, Sabrina Liu and Hagop (Jake) Boghossian, want to articulate Chengdu's socio-economic story, to enable others to better understand Chengdu's business and investment landscape, and see how we may all leverage this unique opportunity overtime. Please see Dailu Business advisory article for more information on the founders.
Through the investinchengdu.com website, we are regularly researching and writing articles summarising developments, events and opportunities from local and regional news sources, government channels and esteemed professionals.
Furthermore we are writing in-depth analysis and insights to enable a better understanding of this extraordinary socio-economic phenomenon and investment opportunity.
Our groundbreaking photos provide unique insights into Chengdu's citizens daily lives, to understand its 'oriental' character, to comprehend its technological development and truly appreciate its unique cultural fabric.
The Chengdu story is fascinating
The story is fascinating, and eye opening, how Chengdu and Sichuan became the epicenter of Western China's tremendous economic growth and social development. China's 'Go West Policy', Sichuan's and Chengdu's institutions, through meticulous planning, and through the entrepreneurial zeal of its citizens, have transformed this inland city into a pivotal economic growth corridor.
Indeed over the coming decade many stories will develop; but to reap the rewards of this extraordinary opportunity it is essential that we all leverage Chengdu's unique socio-economic story and success.
Together, we want to broaden your horizons, communicate the Chengdu story and provide advice and help regarding your Chengdu business, career and start up pathways.