CHENGDU LOS ANGELES MOSCOW, PRAGUE AND SOON SYDNEY DIRECT FLIGHTS
The world is slowing learning about the "Chengdu story", with direct flights launched within the last 12 months from Los Angeles, Moscow, and now Prague and soon from Sydney.
Currently direct flights exist from Amsterdam, Chicago, Colombo, Dubai, Frankfurt, London, Melbourne, Paris, and San Francisco to a name a few and with these added flights it further demonstrate the pivotal role Chengdu has taken in relation to Western China business, investment and tourism.
As they say Chengdu is slowing becoming a 'stones throw away' and with direct flights now servicing the Western China 'economic juggernaut' within 12 hours, there is no reason not to make the adventure and learn and feel at first hand Chengdu's socio-economic story.
Furthermore with the Hilton, Hyatt, St. Regis, Temple and Wanda Hotels all opening new locations within the Chunxi St, Jinjiang and New Tianfu districts in the last twelve months, there is even more a reason to take the time and travel across to see how you may benefit and leverage into this economic miracle.
We recently enjoyed the hospitality and service of the Hilton Chengdu and it was truly 'superb'. See article "Hilton Chengdu Opens for Business".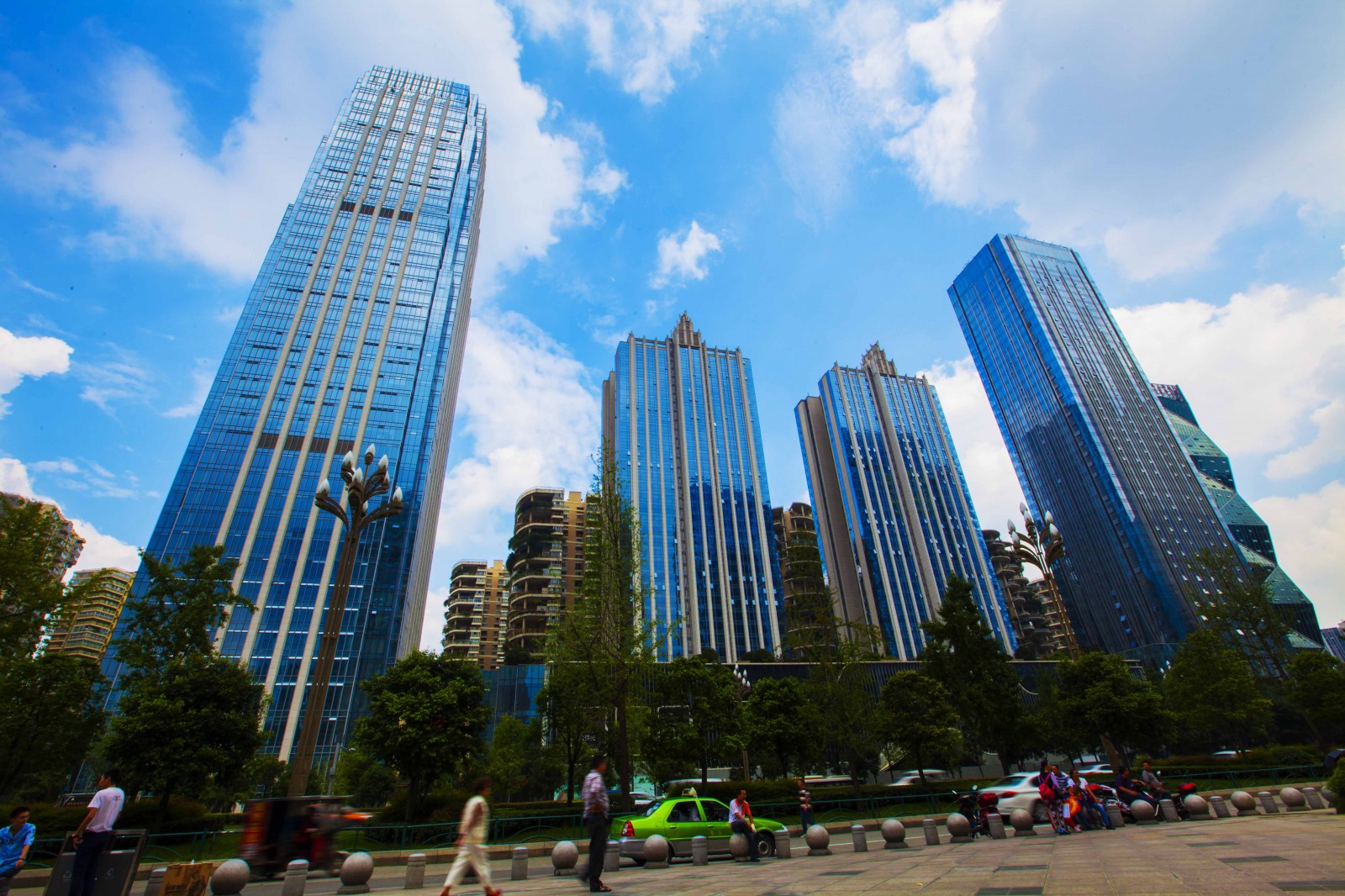 The Chengdu and Sichuan economies gross domestic product (GDP) valued at USD$163 billion and USD$450 billion respectively, with per capita income growing consistently, with significant government support provided for emerging and innovative industries and respect for one's intellectual property, Chengdu is the ideal business and investment haven within Western China.
Just to provide further context, Chengdu's Shuangliu International airport handles more than 42 million passengers annually and Chengdu will soon be blessed with a second international airport. Walking through the airport turn styles, staff are very accommodating and helpful, greeting you with "Welcome to Chengdu".
The second you step outside you can feel the warmth in people's eyes and the burgeoning city landscape. Likewise when you arrive at your hotel, the staff go out of there way to make you feel comfortable and at home.
As you slowly walk around South Chengdu, the Hi Tech Zone, Tianfu New Area, you can feel the entrepreneurial and innovative aura in the air, and vision your little part in this Western China business and investment metropolis.
Indeed, those knowledgeable and talented professionals, startups and growing and innovative enterprises who take the first steps to venture out and discover Chendgu, will reap significant socio-economic benefits within a two to three year cycle.
Moving jurisdictions and 'setting up shop' is not an easy feat and requires significant planning and research, however us at investincnegdu.com can provide the ethical advice, professional help and relationship management required to help you cultivate your personal "Chengdu story".
See for yourself this miracle and we hope to see you one day in Chengdu.
Information Sources : Please see the following links for further information on Chengdu's direct flights.
Disclaimer : This article has been written by investinchengdu.com