CHENGDU THE BEST PERFORMING CITY IN CHINA THE MILKEN INSTITUTE
The "2015 Milken Institute Best Performing Chinese Cities" report ranked Chengdu as the No.1 performing City in China. Its authors Perry Wong and Michael C.Y. Lin stated "Chengdu's outstanding performance is unrivalled and it secured top 10 positions in seven of the index's nine components, more than any other city". Indeed the Milken report further reinforces investinchengdu.com's message that Chengdu is the optimal Tier 2 city to invest within Western China and possibly Greater China
The reported noted "Chengdu's inland location, proximity to the Yangtze River, and mountainous topography have made this central Chinese city the cradle of manufacturing. Over the years, with its geographic advantages and industrial base, Chengdu has served as a growth engine driving the economic development of its neighbouring regions. And on a global sale, it has also become a gateway for countries seeking a foothold in Chinese markets. The factors make Chengdu likely to remain an economic powerhouse in the next wave of China's economic development"
The reported succinctly summarised "In recent years, Chengdu has been recognized as one of the China's, and even the worlds, fastest growing cities. As of 2013, its population numbered approximately 14 million. The city's rapid pace of growth and exceptional performance are reflected in our indicators. Out of the nine components of our index measuring all 266 cities, Chengdu placed in the Top 10 in seven of the variables: one-year job growth, five-year job growth, one-year wage growth, five-year wage growth, five-year GRP per-capita growth, three-year FDI growth, and FDI/GRP.
"Chengdu is known as one of the four main "science and education" bases in China. Most of Sichuan Province's colleges and universities are concentrated in Chengdu, providing local industries with a talented labour pool. In addition, government policies have provided key support. The Go West campaign, launched in 2000 by the central government, seeks to bring development to the country's mountainous interior and bridge the economic gap between the coastal and western regions of China. By providing tax and investment incentives to both foreign and domestic firms, this policy equips Chengdu with a lower-cost advantage over its coastal counterparts. Also, the Great Western Development Strategy, an industrial policy derived from the Chinese legislature's 12th Five-Year Plan (2011-2015), furthers Chengdu's aspiration to set its development trajectory higher.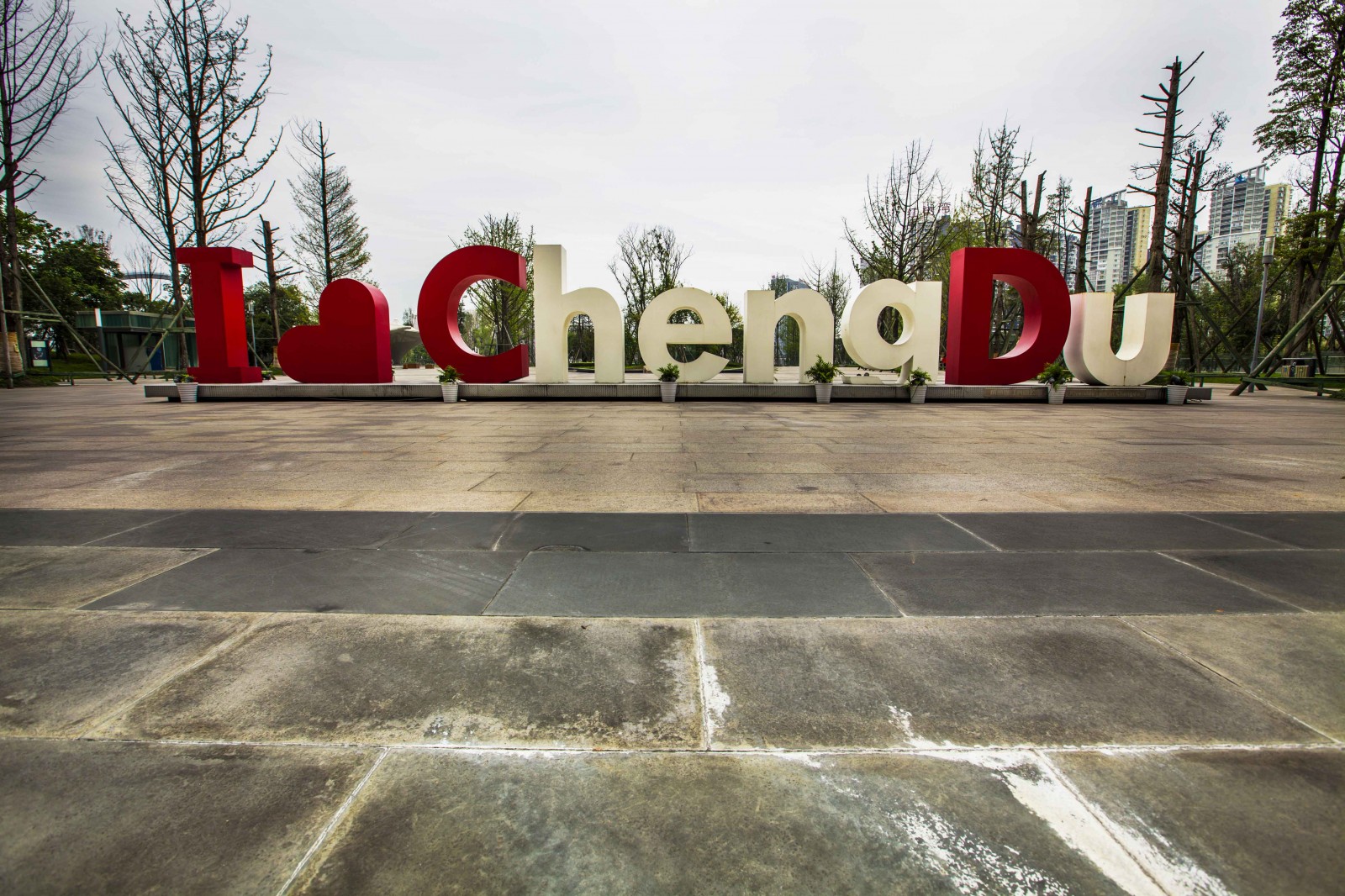 The authors also noted "Under this this strategy, Chengdu is to become a center of science and technology, high-end manufacturing, commerce, and finance in the Greater Western region of China. As planned, the city will continue to broaden its current industry base to include automobiles, biopharmaceuticals, information technology, logistics, new energy, new material, and petrochemicals.
Indeed investinchengdu.com wholeheartedly agrees with the commentary provided by the Milken institute and its astute authors. Messrs Wong and Lin reviewed the performance of over 266 Chinese cities and extrapolated a significant amount of data prior to making their determinations. Perry Wong the Managing Director of the Milken Institute "an expert on regional economics, development and econometric forecasting "and Michael Lin its research analyst, "who focuses on human capital, community, urban, regional planning and development', have to be sincerely commended by all for their efforts, econometric and objective reporting.
Chengdu is a unique global emerging metropolis, with an interesting history and the further you delve into its socio economic growth you will appreciate its significance within Western China. Its evolving and innovative industries of advanced / smart manufacturing, automotive aftermarket, environmental protection, medical equipment, semiconductors, IT & technology provide unique investment growth opportunities. Coupled with the Chengdu's unrivalled performance capabilities, talented professionals and medium / large businesses should give serious consideration to setting up within its borders and technology parks.
We at investinchengdu.com regularly pay homage and respect to commentators, research analysts and business professionals who have first knowledge of a city, a region, conduct objective analysis and provide unique insights. This report and its authors are one of them and may you please read the report at your leisure and undertake some insightful thinking.
Information sources
http://assets1b.milkeninstitute.org/assets/Publication/ResearchReport/PDF/BPC-China2015forWEB.pdf
http://www.best-cities-china.org/
Disclaimer: Investinchengdu.com has highlighted various sections of the above mentioned report and deeply thanks the Milken Institute and its astute authors on their ground breaking work. Please visit their webpage for the detailed and insightful report. Various comments have also been provided by investincgendgu.com.