EU-CHINA BUSINESS AND TECHNOLOGY CO-OPERATION CONVENTION
The Chengdu Economic Daily recently reported the opening of the 10th EU-China Business and Technology Cooperation Convention, which was held in Chengdu's New Century International Exhibition Centre and we summarise the main points with added commentary.
"This year the convention attracted more than 200 European enterprises and government representatives from USA, France and Germany and its primary themes were 'innovation and entrepreneurship', and to encourage European investment into Chengdu.
Mr. Daiyiling, the President of the EU Project Innovation Centre, maintains the convention is ideal for European enterprises to understand Chengdu's fundamental business and economic role within the Western China economy.
Throughout the years 2006 till 2015, the EU-China Business and Technology Cooperation Convention has also strongly encouraged business match making between EU and Chinese small and medium enterprises. Furthermore, the convention has been fundamental in promoting China's China's Go West Policy and the 'One Belt One Road' initiative.
Mr. Daiyiling further noted that European and Chinese businesses were developing communication in the areas of aviation, high end manufacturing, environment, new energy materials and pharmaceuticals.
Carmen Cano, a European delegate, stated, "From the first time I arrived to Chengdu in 2006, Chengdu's GDP has grown dramatically and the city is it full of enthusiasm. Approximately 40 years ago, there was barely any trade between China and EU, but today, one day's trade is valued at approximately 1 billion Euros."
Throughout the last nine conventions, more than 2,400 European enterprises have been invited and 1,465 memorandums of cooperation have been signed. Undoubtedly, the convention has been very beneficial to encourage business relations and investments amongst like minded Chinese and European small and medium enterprises, and more importantly showcase Chengdu to the outside world", end article.
Investinchengdu.com once again congratulates the EU–China Business Technology Co-operation Convention, as for many years it has played a fundamental role in fostering two-way investments. Indeed, it has mainly been the multinational European enterprises that have been able to cement a solid foothold within Chengdu and Sichuan. However as of recent more and more medium and large domiciled European enterprises and professionals have been making the journey over to Chengdu.
The emerging industries of advanced manufacturing, bio pharmaceuticals, environment, medical equipment, and new energy and new materials will be significant in transforming Chengdu, Sichuan, and Western China to an innovation and research driven economy. China's and even Sichuan's 13th Five Year plan strongly advocates these emerging, new technology industries and it is through collaboration with European counterparts that innovation will occur strategically and effectively.
Many European jurisdictions (not only your traditional ones) have budding engineers and researchers who have invented ground breaking technologies, but for some reason have not been able to commercialise them thoroughly. Furthermore they have a very broad pool of talented managers who are acutely aware of European and Western management methods and practices, and can help with the transition to the innovation and research driven economy.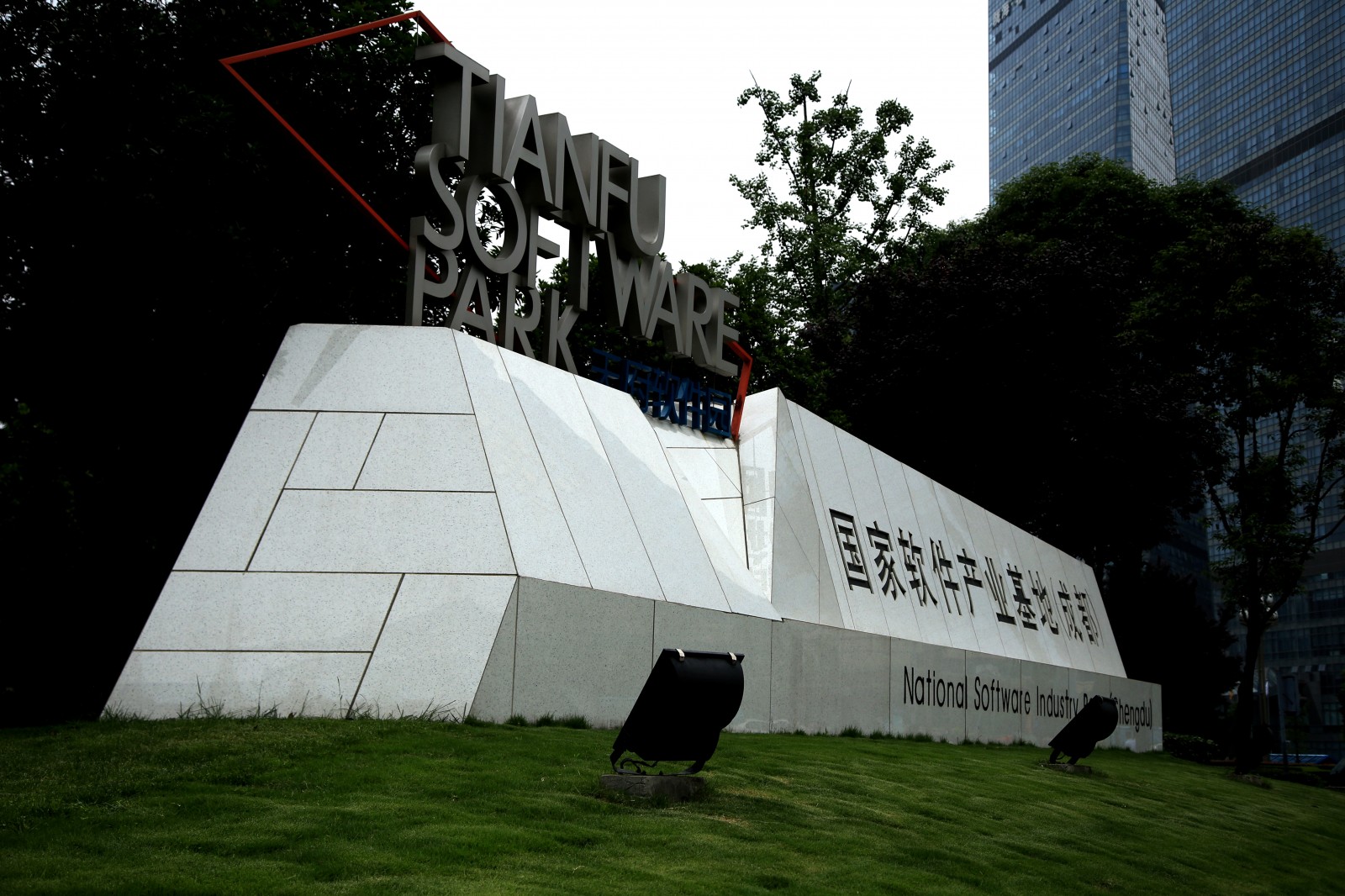 The Chengdu Municipal Government has created incentives for both talented professionals, startups and enterprises to promote and further develop their ground breaking technologies within Chengdu.

Chengdu readily accepts it needs significant more knowledgeable and technically skilled talent in driving the key innovation industries and those European professionals and enterprises who make the transition to Chengdu overtime, will experience something that used to exist within Europe not that long ago, that of a vibrant growing economy, the respect of law and a work life balance.
Indeed the penchant for talented professionals, is not only confined to the European continent, but to also to North America and Oceania.
As they say "sometimes one has to make calculated and strategic risks to help with their business and career plans", and making fly over to Chengdu is your first stepping stone.
Information source: Chengdu Economic Daily, 10/11/2015
Disclaimer: The above article has been summarized from The Chengdu Economic Daily and added commentary provided by investinchnegdu.com.