MALAYSIA'S IHH'S EXPANSION INTO CHENGDU'S HEALTH CARE SECTOR
On the 26th January 2016, the star.com/my/business website reported on Malaysia's IHH's expansion into Chengdu's hospital sector and we summarise the major points with added commentary.
The article stated "IHH recently leased a space in Chengdu, China at the latter's Perennial International Health and Medical Hub to put up the 350-bed Parkway Health Chengdu Hospital. The hospital will be Chengdu's first foreign tertiary hospital and IHH's first hospital in Western China, operated by its largest operating subsidiary Parkway Pantai".
"It is scheduled to open in the second half of next year and will be equipped with advanced medical facilities and equipment, providing specialised care and clinical services including obstetrics and gynaecology, paediatrics, cardiology, orthopaedics, ophthalmology and internal medicine".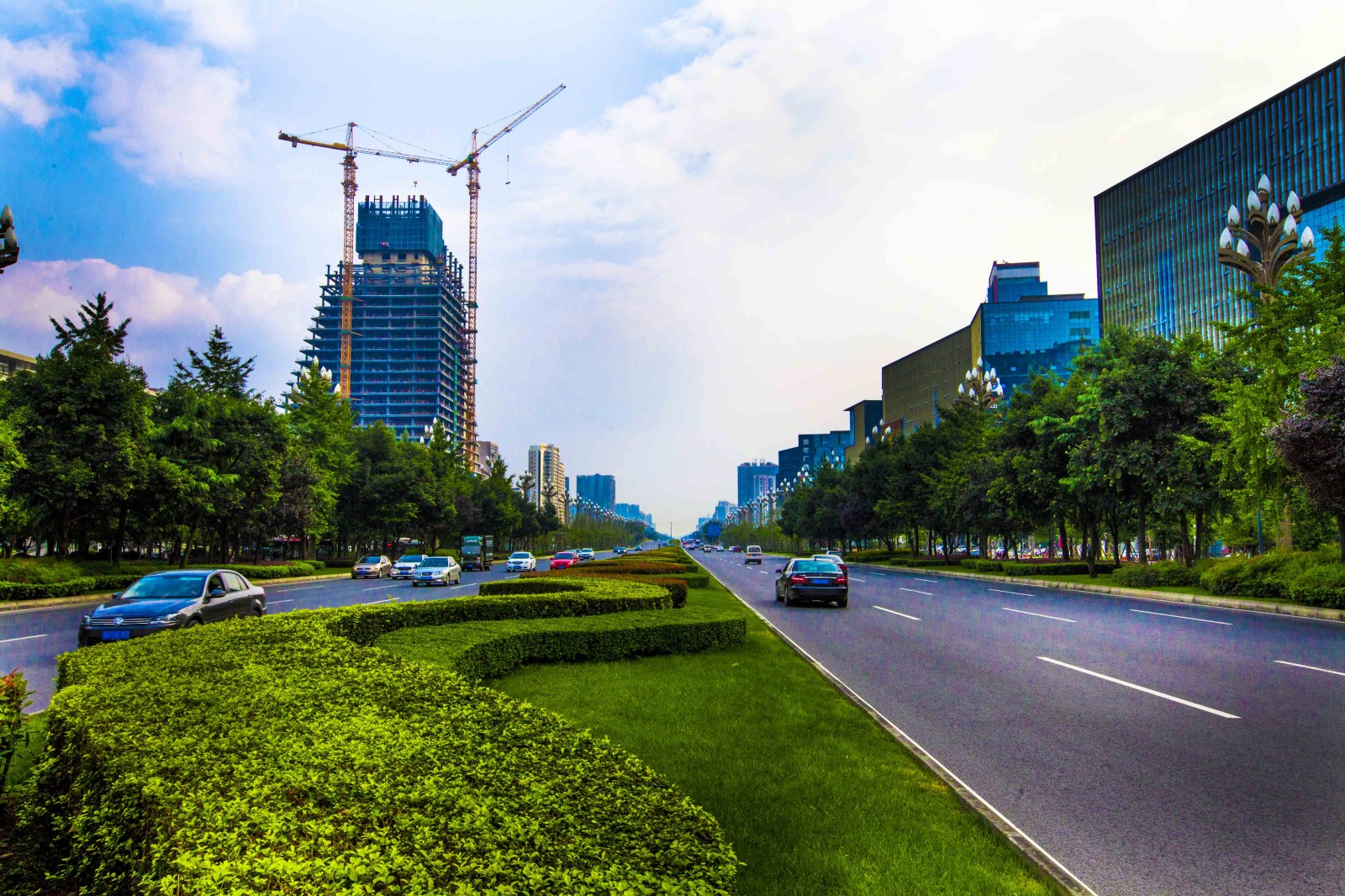 Investinchengdu.com once more congratulates Malaysia's IHH's strategic investment into Chengdu's healthcare market. IHH is an international premium provider of health care services throughout Asia, Eastern Europe and emerging countries.
Their first foray into China further demonstrates our analysis that Chengdu is an ideal location to tap in China's burgeoning health care industry , accustom one's self to Chinese health regulations and standards. Furthermore Chengdu with a growing middle class and per capita income provides the ideal economic climate for private heath career services.
Indeed, entering Chengdu's hospital sector is "no mean feat" , and requires stringent research and planning and liaising with locally trained and technically strong medical professionals. However with IHH's core health care competencies and being a leading healthcare provider in Malaysia, Singapore and Turkey, they are well prepared for the Chengdu challenge.
This investment and strategy is similar to Malaysia's Sime Darby Berhad and China's Jinxin Healthcare Management Group Ltd. who formed a joint venture to co-manage four of Jinxn's Chengdu current hospitals and also open a 500 women's private hospital.
Indeed companies worldwide are eyeing Chengdu as they first foray into Western
China's health care industry. The Sichuan Provincial Peoples Government has created various favourable policies to help medium to large enterprises enter at their own pace into this growing market. Various health care exhibitions and conferences are held each year, where enterprises can better understand the growing health care market and also the challenges it possesses.
Investinchengdu.com also envisages within the medium term, it will be foreign educated and experienced health care professionals who will lead the investment into the health care sector. Investing their knowledge, experience, time, industry know how and health care standards to further help Chengdu to become a strategic centre for health care services.
Disclaimer: The first three paragraphs have been summarised from the1st above mentioned and added commentary provided.