PERENNIAL ENTERS CHENGDU'S AGEDCARE AND RETIREMENT SECTOR
On the 14th January 2016, Singapore Premier Holidings announced that "Singapore's Perennial Real Estate Holdings together with Shanghai Summit Property Development Limited and Shanghai RST Chinese Medicine Co. Ltd entered into a memorandum of understanding (MOU) to form a joint venture in a 40:40:20 split to operate a premium agedcare and retirement home facility."
The Perennial press release stated, '"In China, there is growing emphasis on the integration of medical and eldercare and senior housing facilities to support the country's rapidly aging population. Specifically in Chengdu city, there were 2.49 million people who were aged 60 and above (accounting for about 20.6% of the total population of Chengdu) as at end-2014, with only 257 eldercare homes providing less than 71,000 beds."
The press release also noted "the agecare and retirement facility will be situated within the Chengdu East High Speed Railway Integrated Development Plot D2, which is jointly owned by Perennial and Shanghai Summit with each partner holding an equal stake." The three partners have invested RMB150 million (S$39.6 million) to set up the joint venture.
Chengdu Plot D2 will be repositioned from a mixed-use residential and retail development into an eldercare and retirement home development, says Perennial. Shanghai RST's Shanghai Renshoutang is one of Shanghai's largest eldercare facility operators.
Under the MOU, the joint venture partners will hold a master lease for 914,940 sq ft in gross floor area (GFA) in phase 1 of the development, which will be developed in phases. The entire site measures around 2.48 million sq ft in GFA (excluding the car park). For a start, three out of the six 37-storey blocks on Chengdu Plot D2 will be converted to house Chengdu Xiehe International Eldercare and Retirement Home, targeted at the middle-income elderly market, and scheduled to open in 2017."
Mr Pua Seck Guan, Chief Executive Officer of Perennial stated, "With the enhanced healthcare offerings supported by a sizeable local and international healthcare community, coupled with an efficient transportation system, good range of accommodation options and a myriad of retail/commercial selections, Chengdu East HSR Integrated Development is on track to become the regional medical and healthcare hub of Sichuan."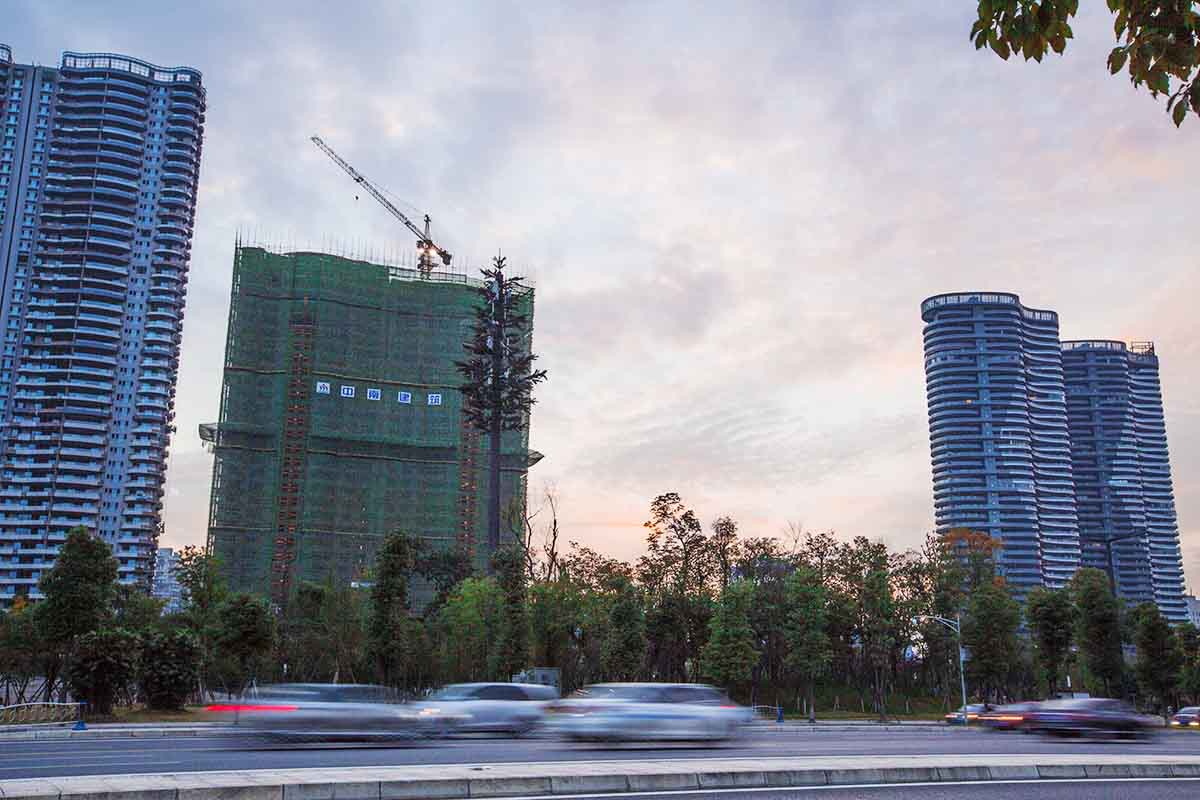 Investinchengdu.com congratulates the joint venture parties in formulating a ground breaking deal and entering Chengdu's lucrative aged care and retirement sector. Within Chengdu and Sichuan, 14 million and 85 million plus individuals reside respectively and overtime the need for these types of facilities will significantly grow. Furthermore, with the consistent increases in Sichuan's urbanisation rate and with an aging population this sector will be extremely attractive over the next five to ten years.
However, careful and stringent analysis is required to understand the aged care and retirement sector dynamics, its legislative requirements and financial undertakings.
Furthermore, the joint venture model still seems to resonate favourably especially when entering these emerging markets and healthcare sectors. A number of commentators strongly advocate the 'WFOE' (Wholly Foreign Owned Enterprise Model), and sometimes they do not grasp the socio economic and people challenges involved in developing these newly created businesses and especially within the healthcare sector.
Doing business in Chengdu or Sichuan, or anywhere else, is not purely focused on outright ownership, but leveraging your core capabilities, working with local based partners, who understand the market dynamics, and providing a reasonable and safe return on investment.
Information source:
Disclaimer: Various paragraphs have been quoted from the press release and added commentary has been provided by investinchengdu.com