THE CHINA SICHUAN 2015 E-COMMERCE SUMMIT
The Chengdu Economic Daily recently reported from the China (Sichuan) Ecommerce Summit, that the two primary business themes were 'cross-border and rural ecommerce' , RMB 3.4 Billion of investments were signed and we summarise the major points with added commentary.
'Mr. Li Heming, JD.com's senior manager of its rural ecommerce division, stated, "the Chinese rural ecommerce industry as at 2017 will reach the value of RMB 1 trillion."
Furthermore, he explained JD.com have established "service centres" in more than 600 local counties to improve their logistic distribution networks. They have also recruited more than 100,000 sales staff in more than 100,000 villages and developed cooperation agreements with more than 400 agricultural companies.
Mr. Zheng Changqing, eBay's China General Manager stated, "the cross-border ecommerce trade volume will triple beyond our expectations, with a 130 million consumer base and the majority of sales will be undertaken through their mobiles." He also stated, "22% of China's eBay trade are cross-border transactions which have increased by double digit growth and will become a significant revenue driver."
Mr. Zheng believes cross-border ecommerce throughout China's provinces is an excellent opportunity for traditional Chinese enterprises to further develop their sales and market reach.
Furthermore, he noted that Sichuan has a promising future in relation to cross-border ecommerce and last year its eBay trade volume increased 275%. The high-ranking sales products were; electronics, automotive parts, fashion and home and garden supplies.
The Ecommerce Summit was also very successful where RMB 3.4 of investments was secured amongst its business participants', end article.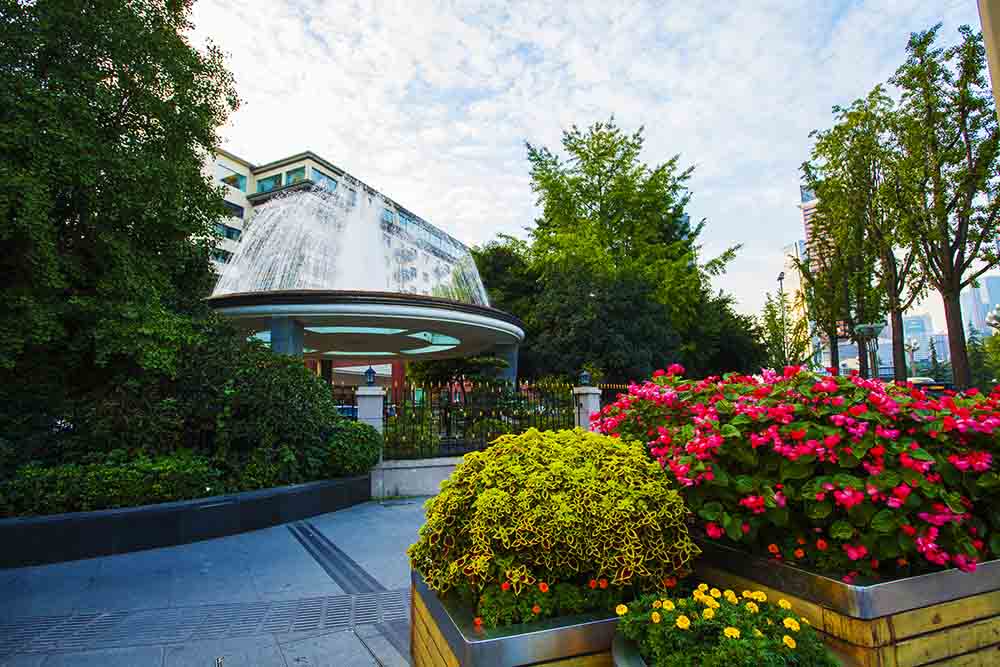 Investinchengdu.com agrees that 'cross-border and rural ecommerce', resonates very well throughout the Sichuan and Western China economies.
This article further demonstrates the uptake of ecommerce within China's US$11 trillion economy, and those enterprises that can provide China based product and logistics services over the medium term, will reap significant economic benefits and rewards.
Sichuan, which is home to over 85 million citizens and with an economy valued at approximately USD$458 Billion, does provide many business and investment opportunities for knowledgeable and talented professionals, startups and growing and innovative enterprises.
Indeed, once Sichuan and Chengdu's story resonates further throughout the globe this will become the one of the growing economic frontiers of the middle kingdom and the globe.
Information source: The Chengdu Economic Daily 17/10/2015
Disclaimer: The above article has been summarized from The Chengdu Economic Daily and added comments provided.